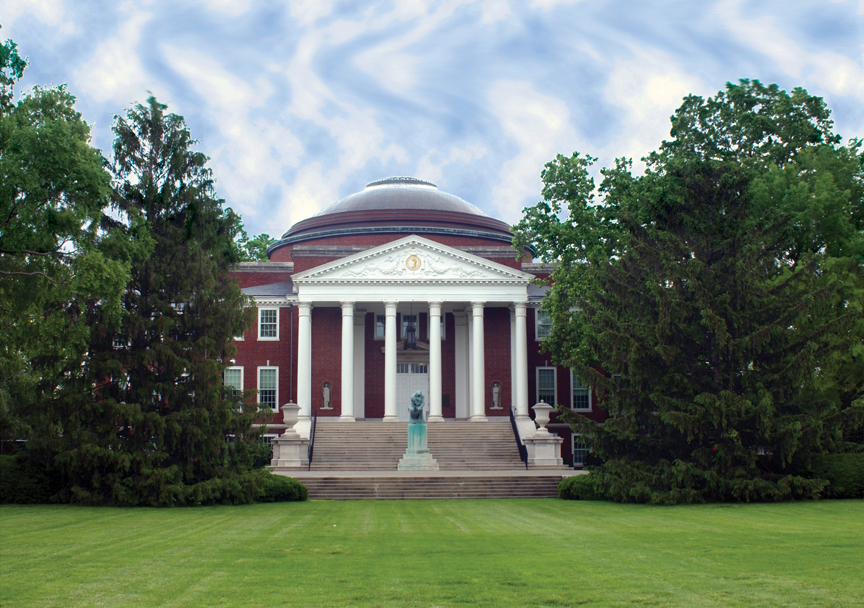 Learn about Welcome Week, the Student Activities Center, The Oval and the Red Barn after the jump.
Posted in
Fun
| Tagged

campus, college life, cookouts, dining, events, first week, food, free food, fundraisers, gym, new students, offices, quad, Red Barn, SAC, student activities center, Thinker, tickets, university of louisville, uofl, week, welcome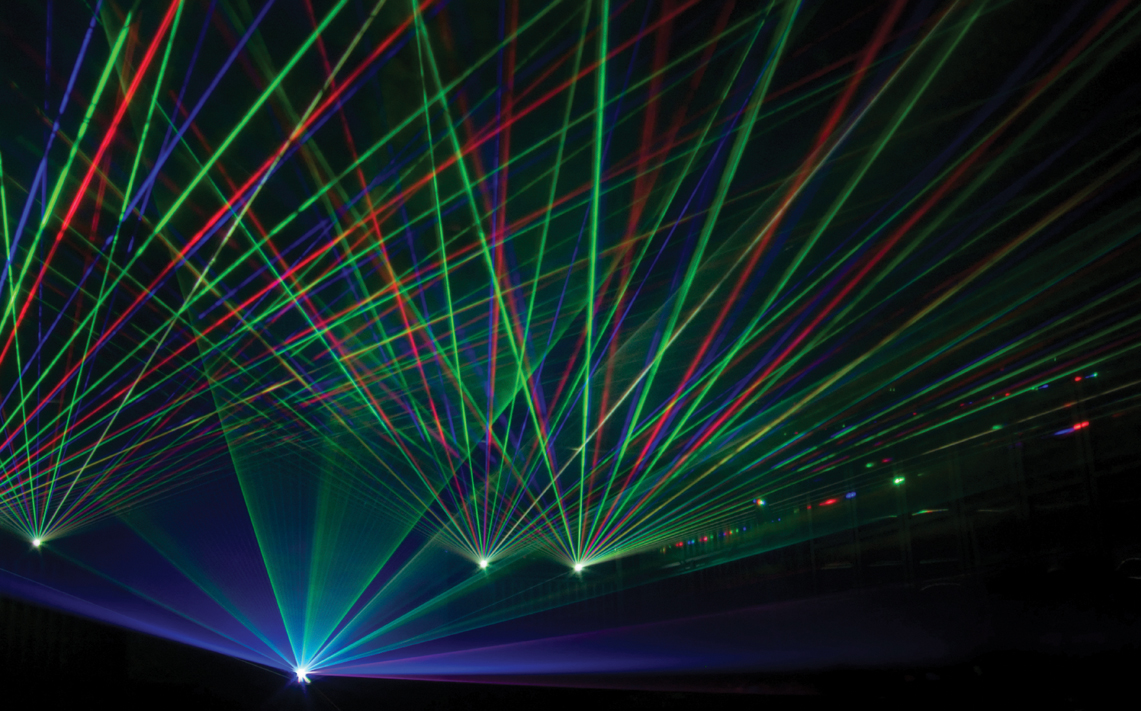 Learn about the Speed Art Museum and the planetarium after the jump.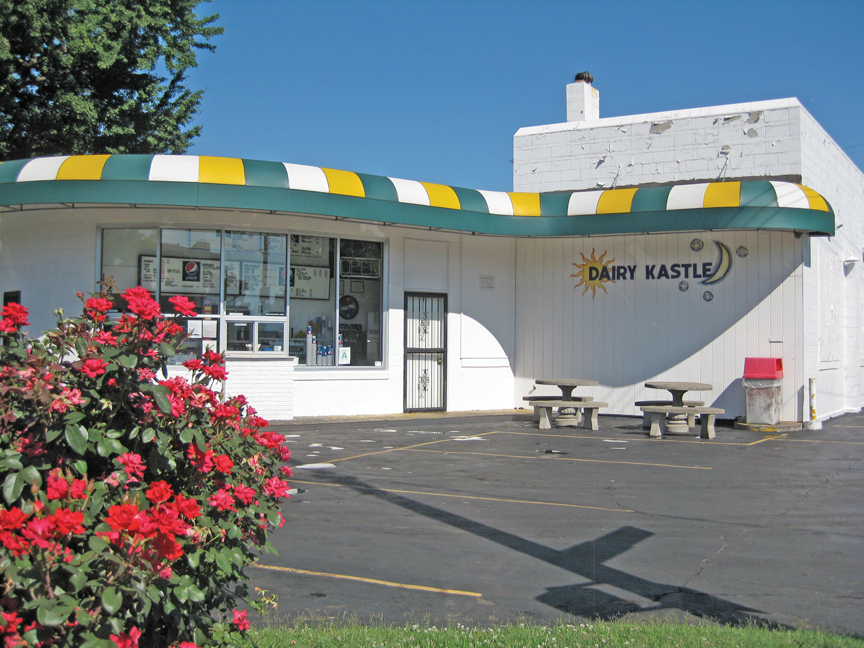 Learn more about Dairy Kastle and Old Louisville after the jump.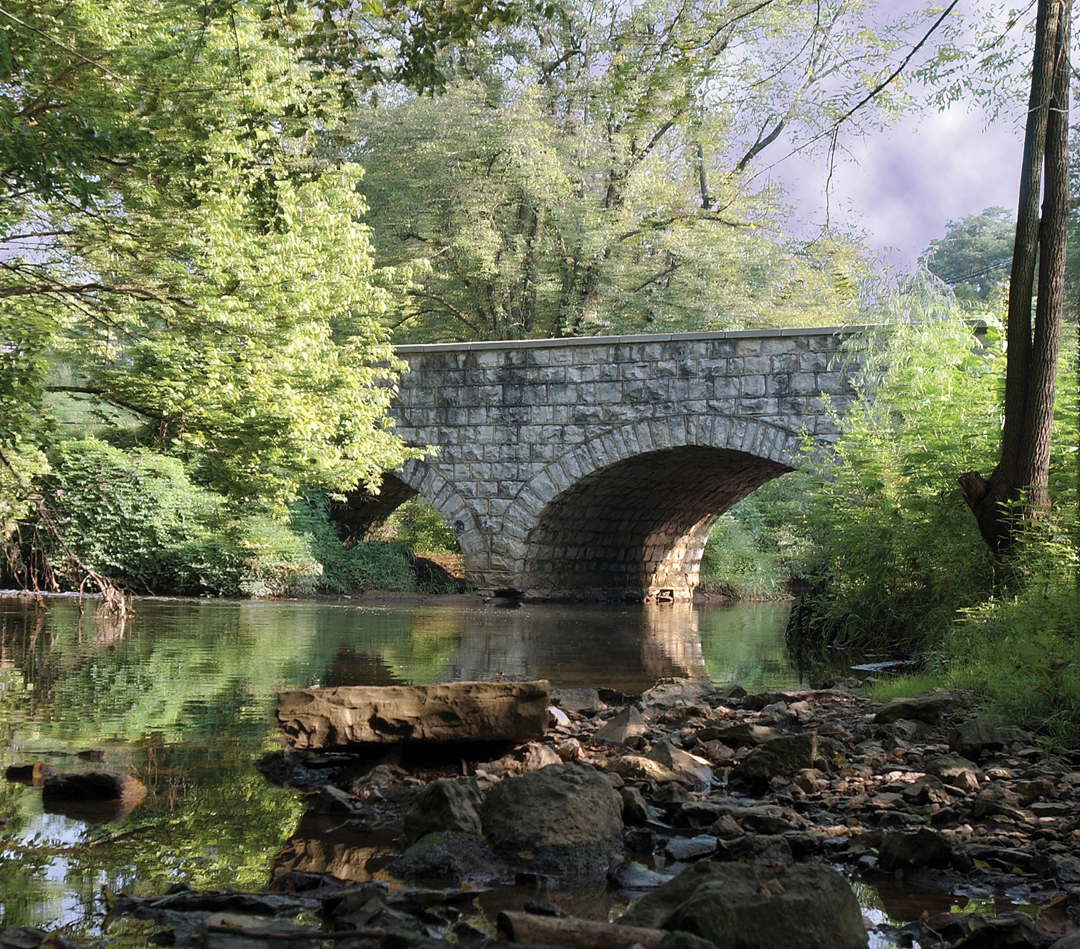 Learn about Waterfront Park and the Olmsted Parks System after the jump.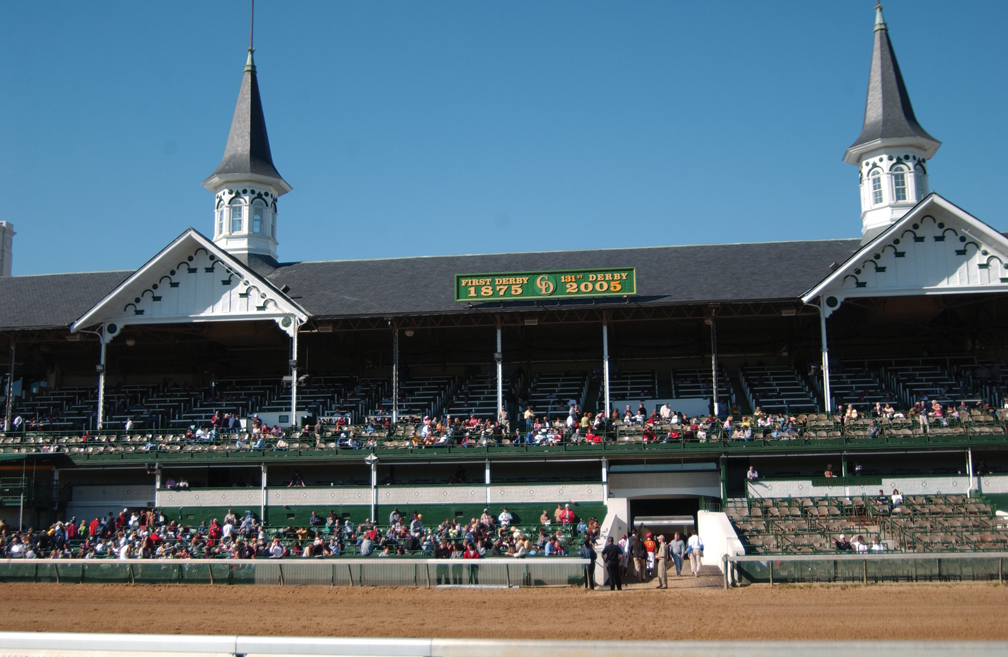 Learn about the works of Muhammad Ali, the Louisville Bats baseball team, the Louisville Slugger Museum & Bat Factory and the Kentucky Derby Festival after the jump.
Posted in
Fun
| Tagged

ali, baseball, bats, Churchill Downs, factory, festival, food, KDF, mini-marathon, museum, parade, peacemaking, pin, Slugger Field, summer, the greatest, Thunder over Louisville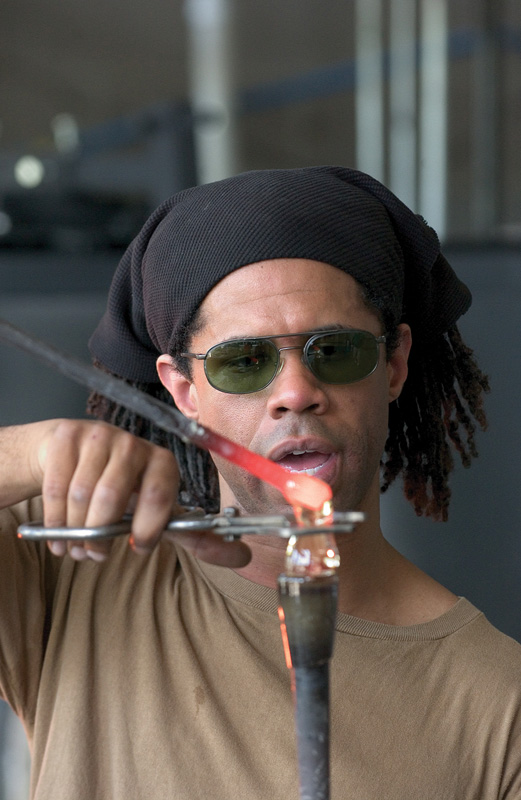 Learn about Thunder Over Louisville, 4th Street Live, and the Cressman Center after the jump.
Posted in
Fun
| Tagged

4th street, air show, art, bars, Derby Festival, fireworks, glassblowing, park, restaurants, riverfront, shopping, students, Thunder, waterfront, woodworking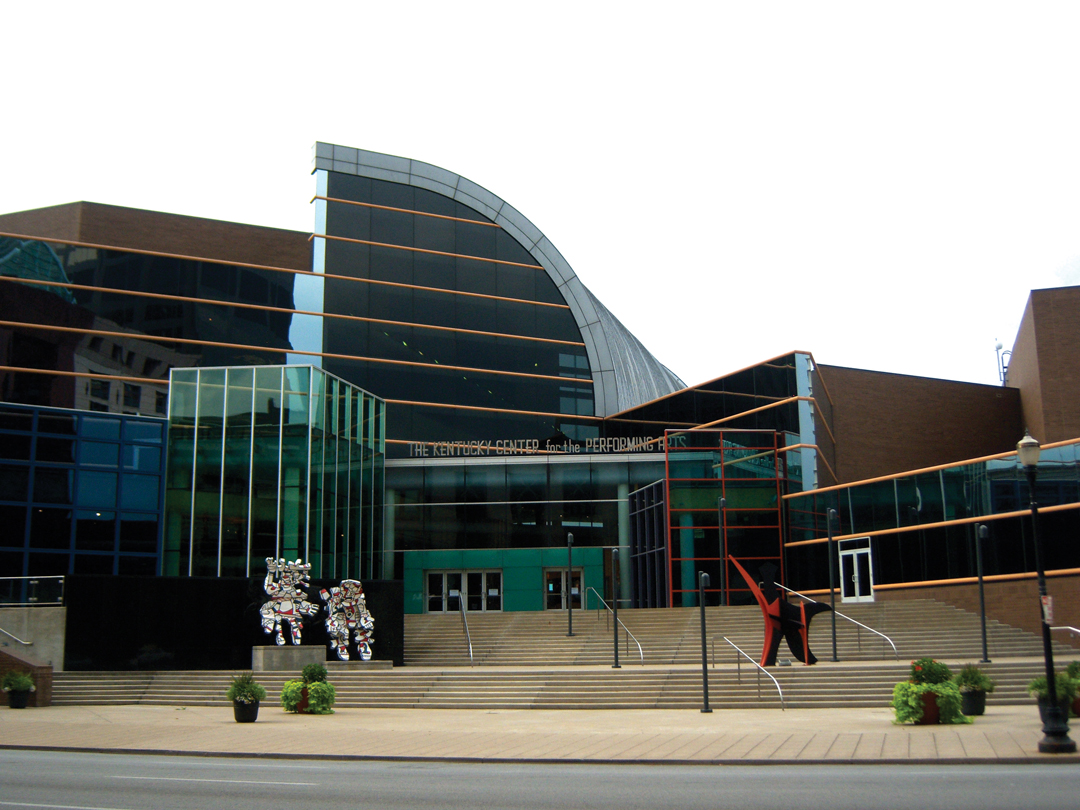 Learn about the 21c Museum Hotel and the Louisville arts scene after the jump.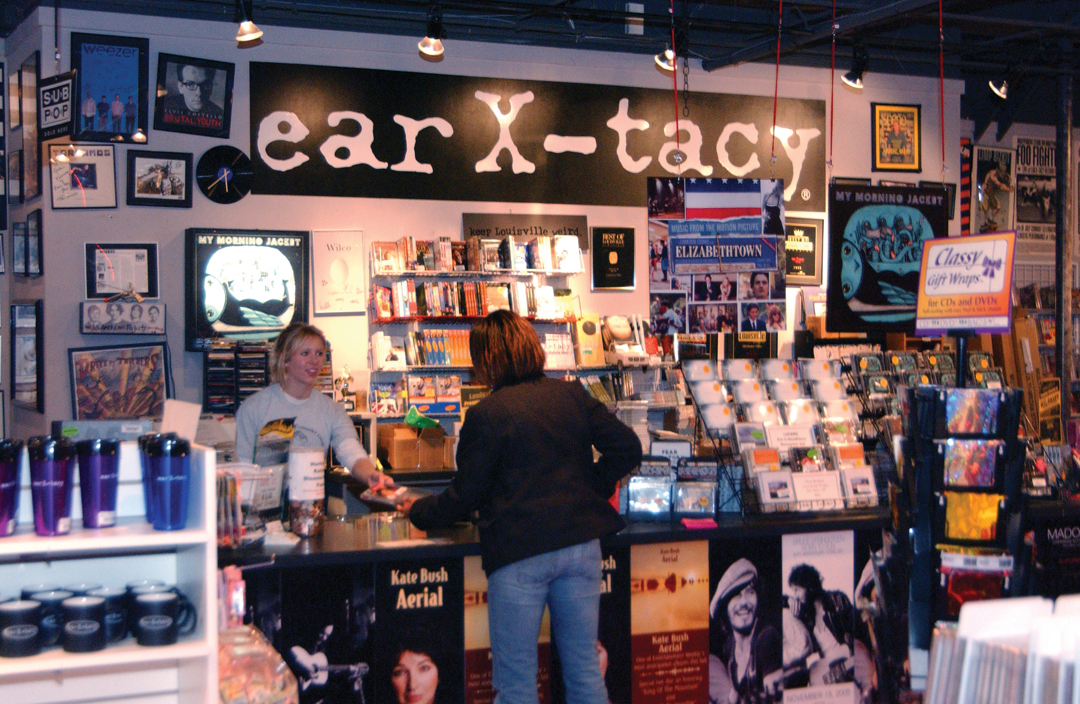 Learn about the Highlands after the jump.
Posted in
Fun
| Tagged

Bardstown road, bars, baxter avenue, bookstore, coffee, ear x-tacy, Highlands, independent, keep louisville weird, parks, restaurants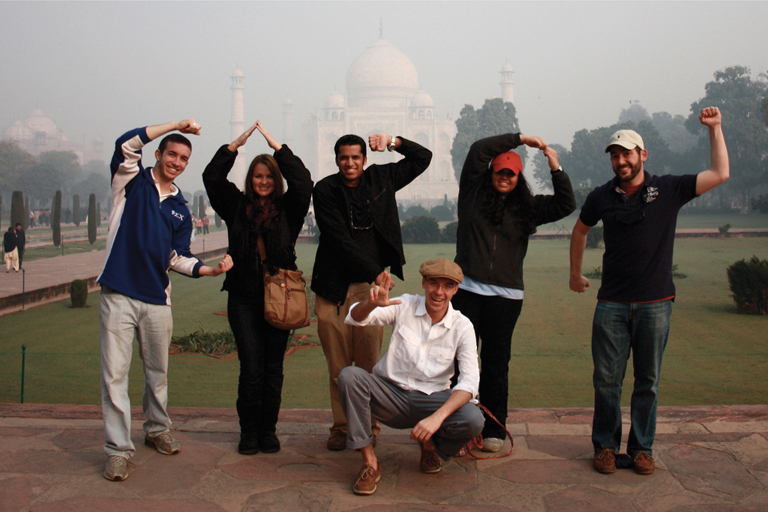 Learn about WorldFest, study abroad opportunities, diversity at UofL, involvement opportunities, UofL Dance Marathon, vocal groups, ways for UofL to connect with your family, tailgating traditions, and the Card Shirt after the jump.
Posted in
Fun
| Tagged

belvedere, Card Shirt, choir, chorus, clubs, dad, dance, diversity, family, food, football, foreign, get involved, international, involvement, Kentucky Fair and Expo Center, kosair, marathon, mom, organizations, parents, RSO, student, study abroad, tailgating, The Oven, ULDM, visit, vocal, waterfront, worldfest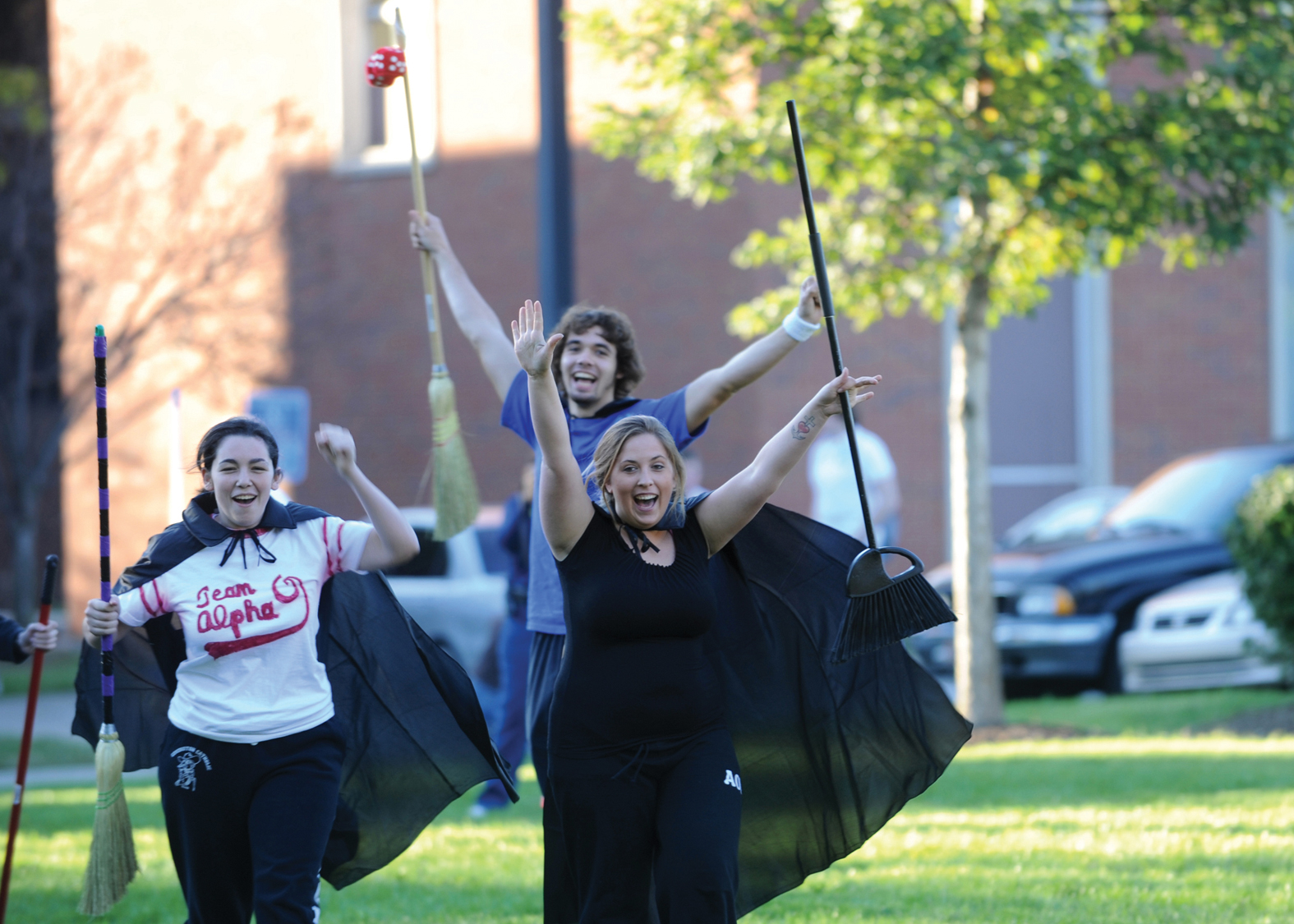 Learn about some events on campus you can't miss after the jump.