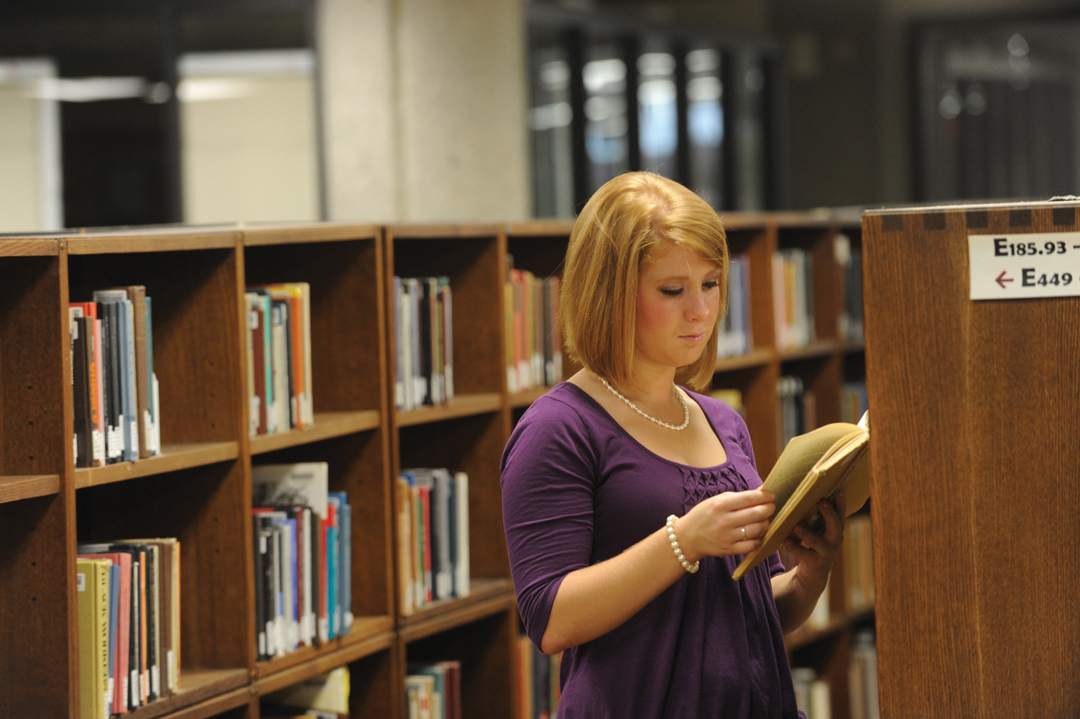 Learn about UofL Central, Academic Calendars, and Academic Probation after the jump.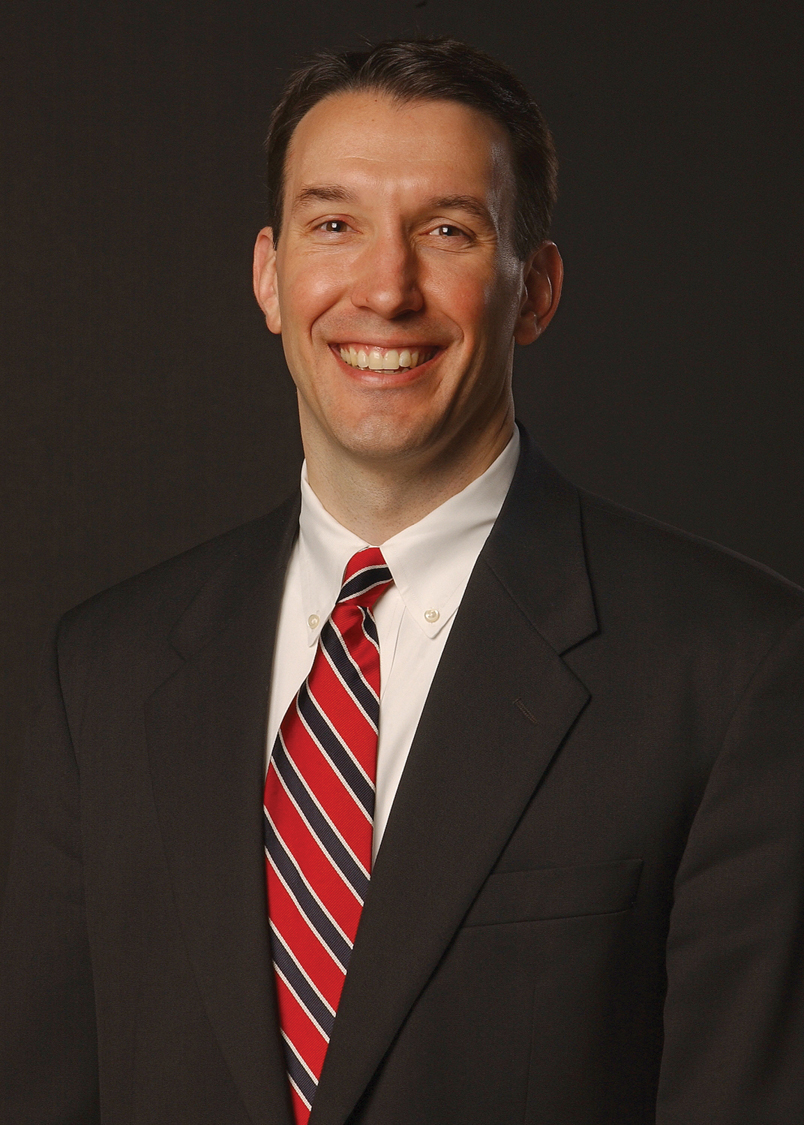 Learn about the University Honors Program, the Ideas to Action program and its opportunities, and the Rave Emergency Alert System after the jump.
Posted in
Practical
| Tagged

academic, achievement, alert, campus, critical thinking, development, emergency, experience, honors, Ideas to Action, information, internship, opportunities, safety, seminar, service, skills, text, thesis, undergraduate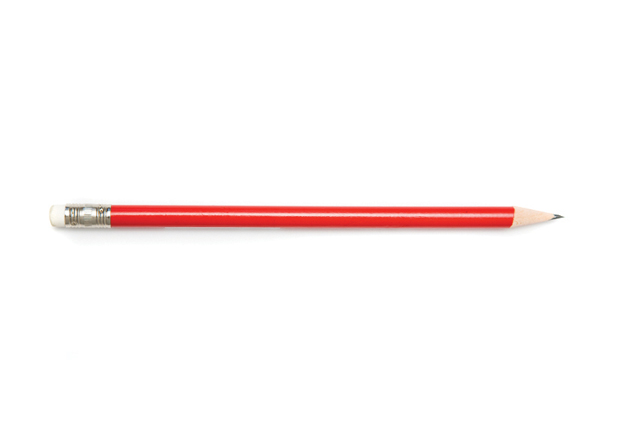 Learn about REACH, the Student Advocate program, ULink, GroupWise E-Mail, and Blackboard services after the jump.
Posted in
Practical
| Tagged

academic, achievement, advocate, assistance, Blackboard, classes, classroom, college life, contact, correspondence, course documents, coursework, e-mail, financial aid, Groupwise, help, imrpovement, online, register, services, student, success, ULink