Applying to be a Cardinal has never been easier. Use these links if you want to soar with the flock. Apply Now Transfer Students Academics Scholarships & Aid Visit Campus Housing & Student Life More About UofL, the City, Facts & Figures Contact Us Request More Info I'm In! Now What? Cardinals' Nest Student Blog [...]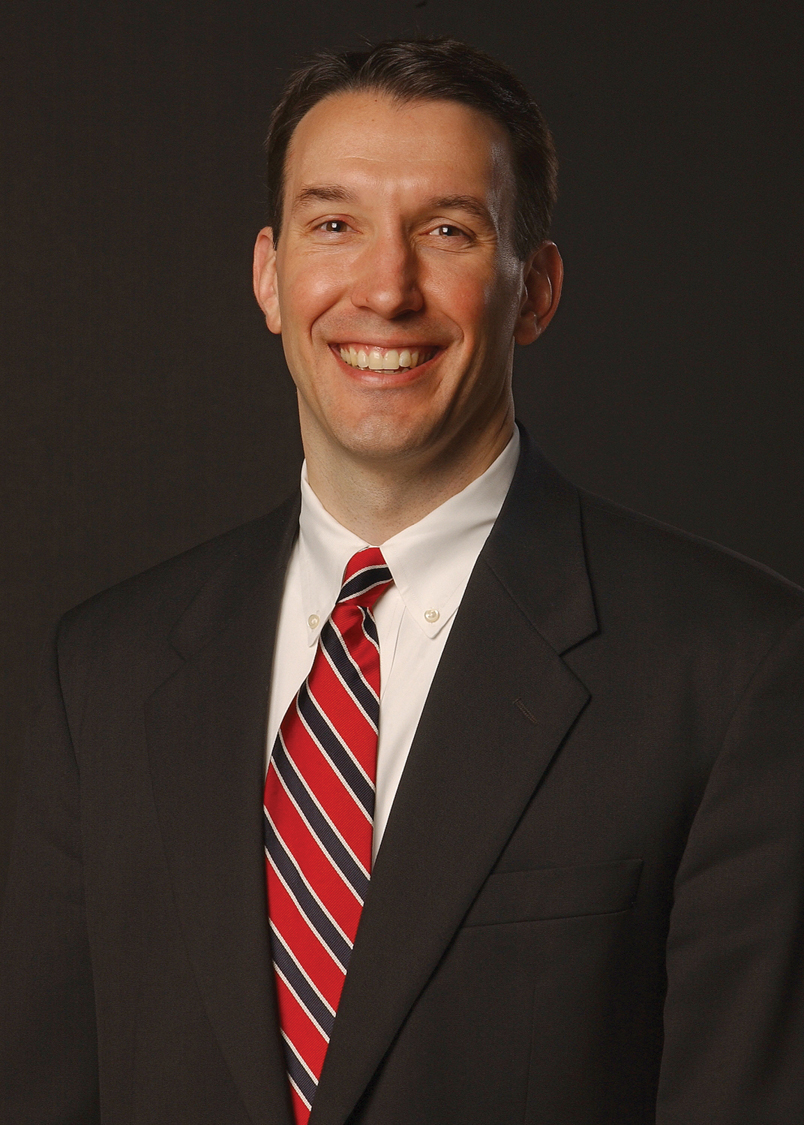 Learn about the University Honors Program, the Ideas to Action program and its opportunities, and the Rave Emergency Alert System after the jump.
Posted in
Practical
| Tagged

academic, achievement, alert, campus, critical thinking, development, emergency, experience, honors, Ideas to Action, information, internship, opportunities, safety, seminar, service, skills, text, thesis, undergraduate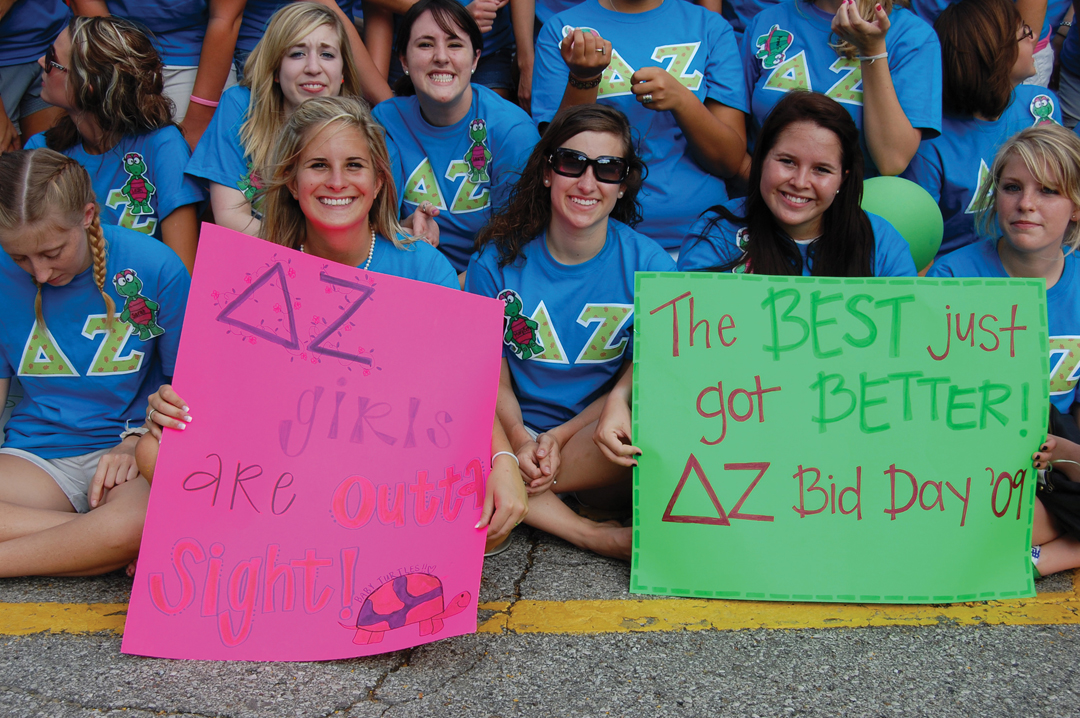 Learn about Greek life, Recognized Student Organizations (RSOs), The Louisville Cardinal student newspaper and Campus Health Services after the jump.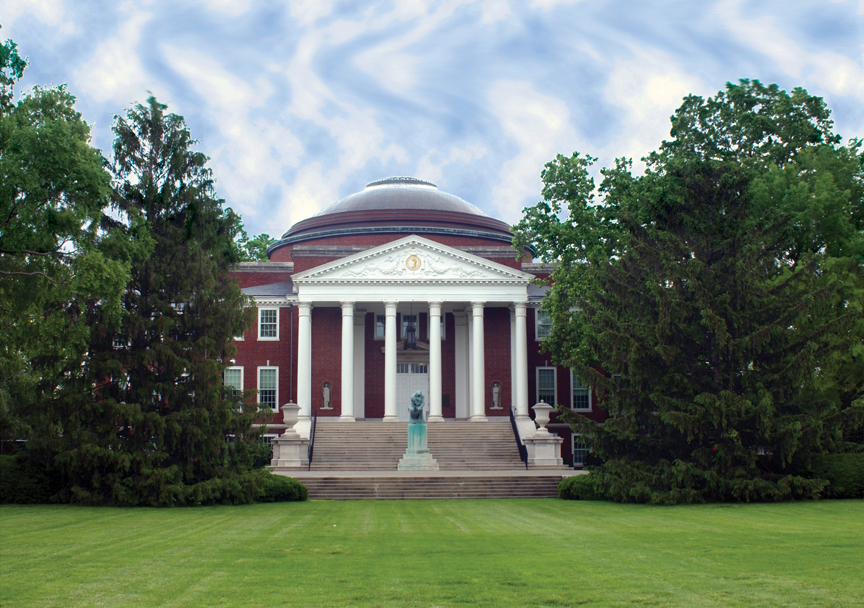 Learn about Welcome Week, the Student Activities Center, The Oval and the Red Barn after the jump.
Posted in
Fun
| Tagged

campus, college life, cookouts, dining, events, first week, food, free food, fundraisers, gym, new students, offices, quad, Red Barn, SAC, student activities center, Thinker, tickets, university of louisville, uofl, week, welcome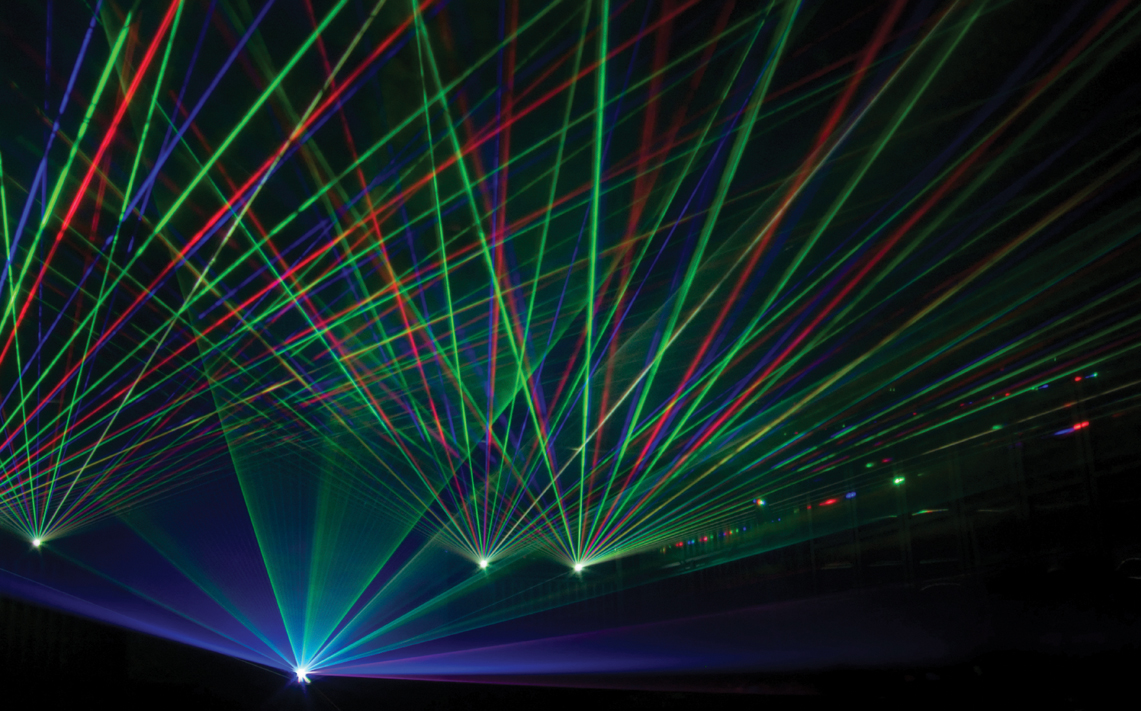 Learn about the Speed Art Museum and the planetarium after the jump.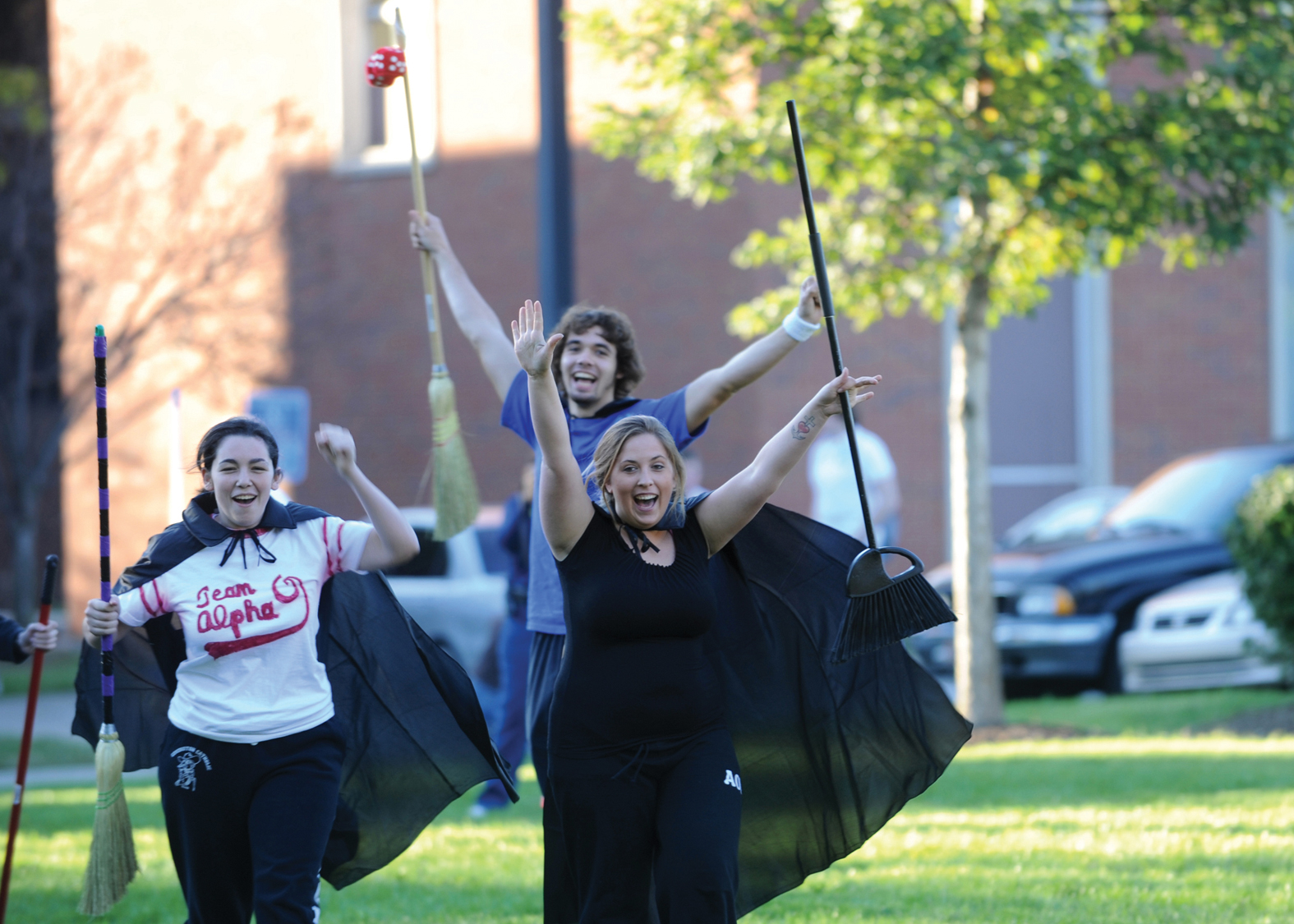 Learn about some events on campus you can't miss after the jump.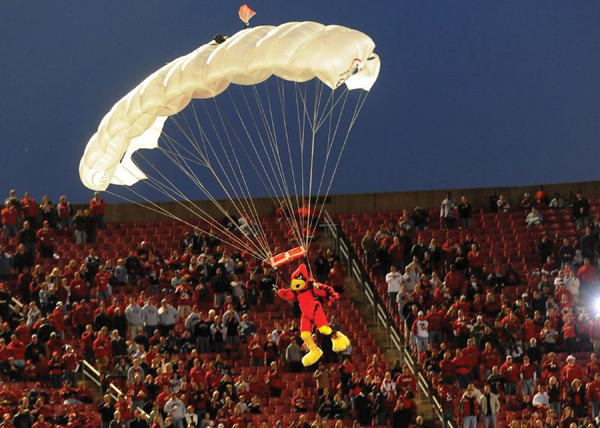 The Card Book Editorial Staff counts down the top 10 events to do during your time at UofL (after the jump, of course).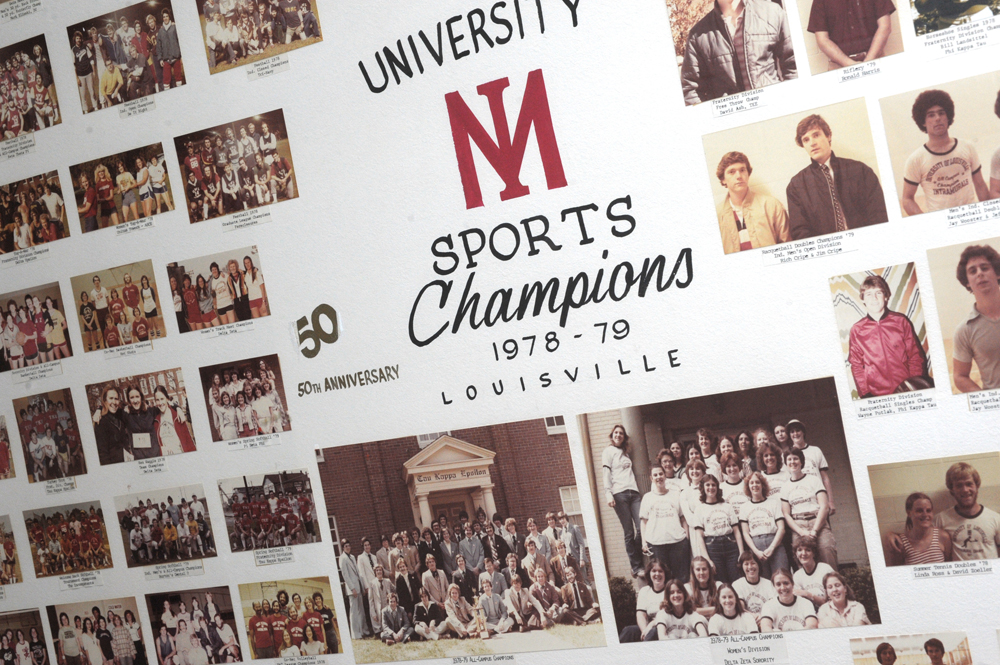 Learn about UofL's Intramural Department and it's traditions after the jump.
Posted in
Traditions
| Tagged

athletics, campus, clubs, competition, facilities, fun, gym, intramurals, involvement, sports, students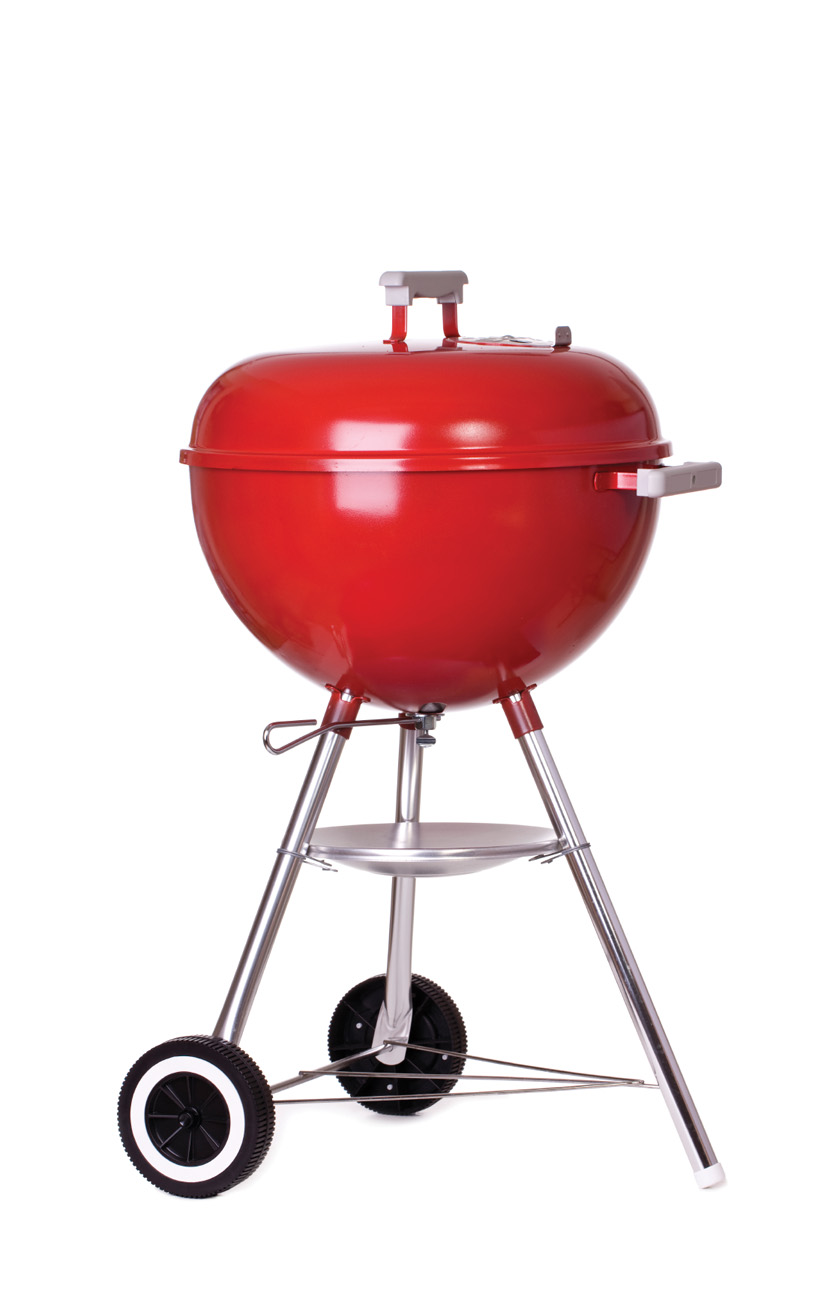 Learn about the Homecoming traditions at UofL after the jump.
Posted in
Traditions
| Tagged

alumni, block party, campus, celebration, community service, events, foam party, food, football, fun, games, homecoming, outreach, party, prizes, student, tug of war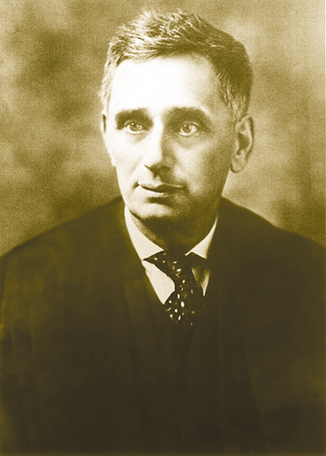 Learn about campus landmarks after the jump.