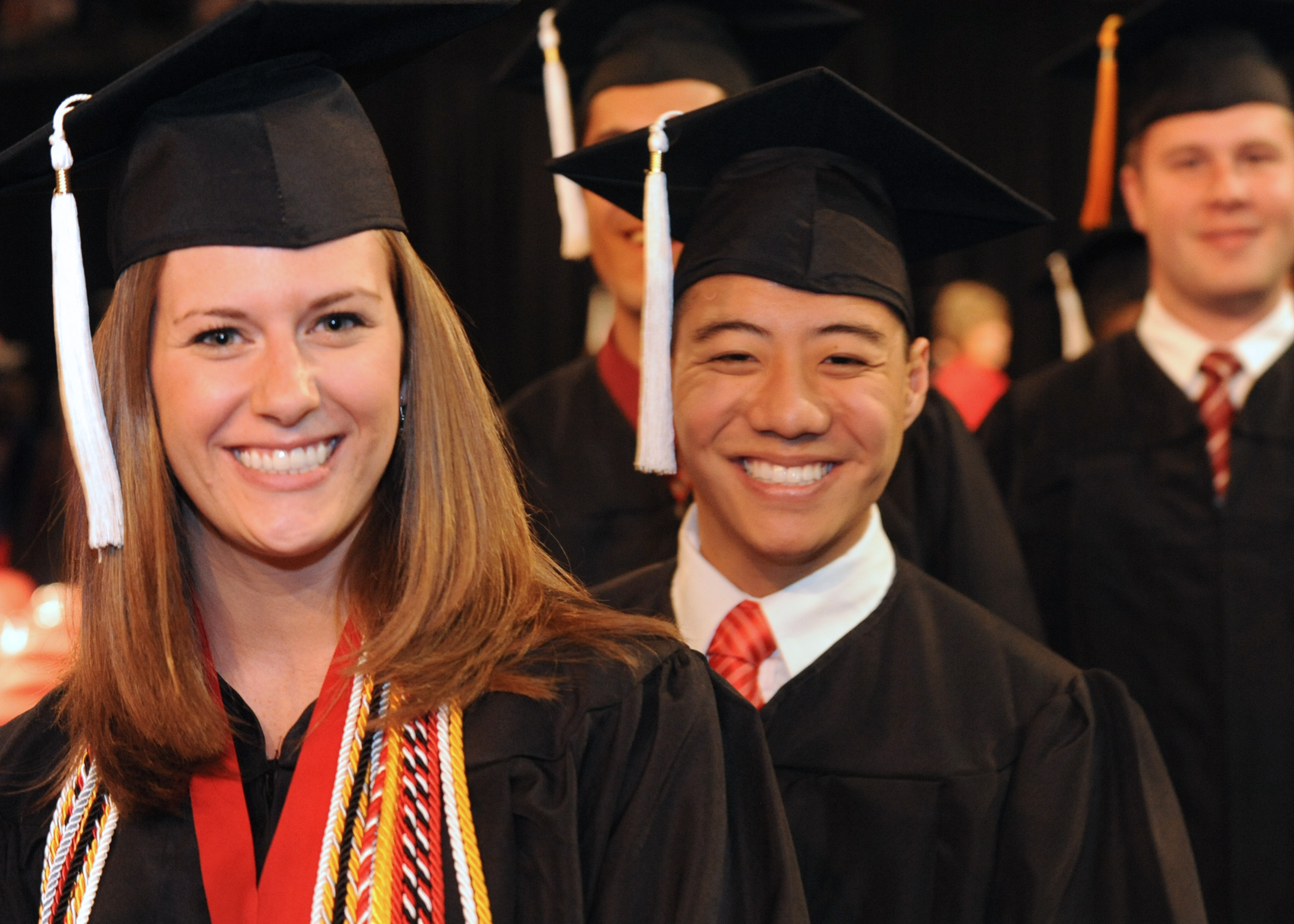 Learn about events and volunteering opportunities for young alumni after the jump.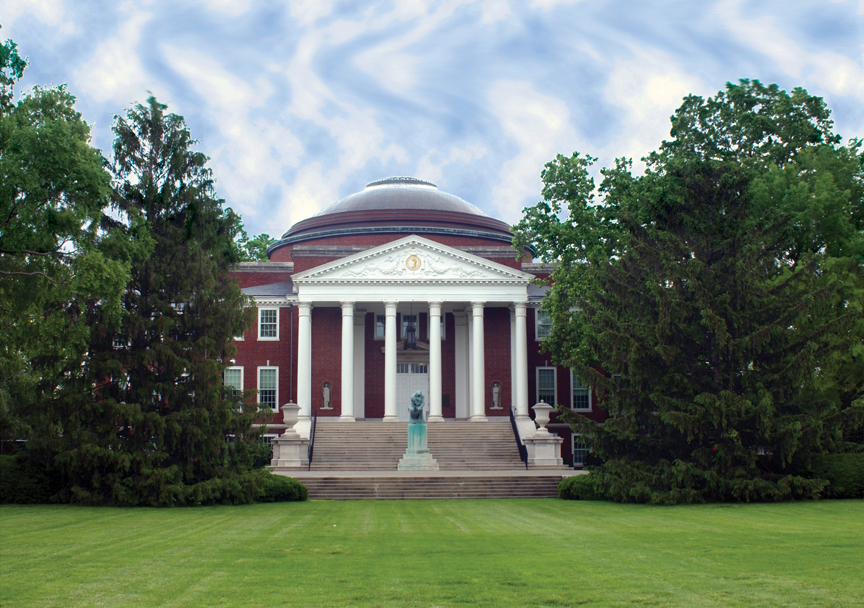 Learn about Welcome Week, the Student Activities Center, The Oval and the Red Barn after the jump.
Posted in
Fun
| Tagged

campus, college life, cookouts, dining, events, first week, food, free food, fundraisers, gym, new students, offices, quad, Red Barn, SAC, student activities center, Thinker, tickets, university of louisville, uofl, week, welcome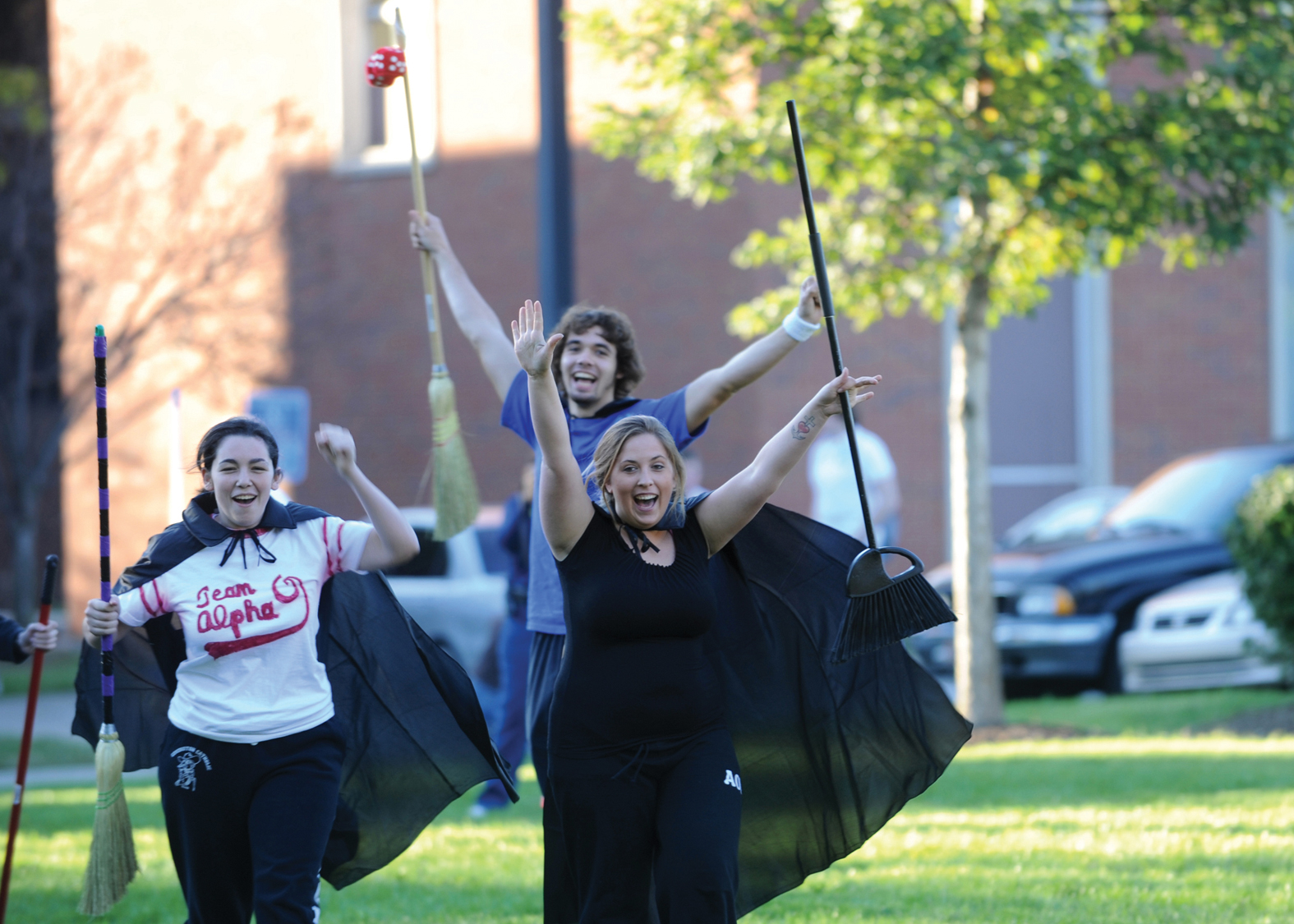 Learn about some events on campus you can't miss after the jump.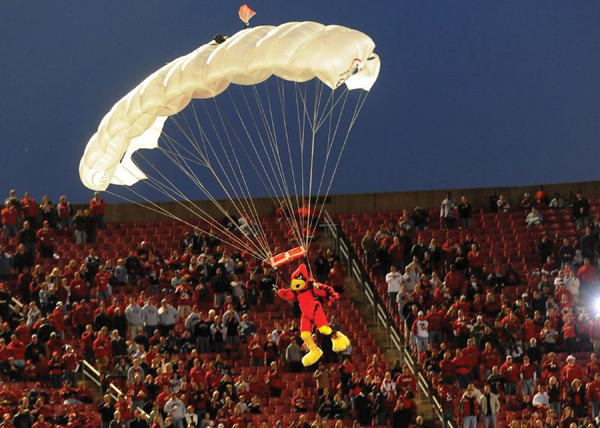 The Card Book Editorial Staff counts down the top 10 events to do during your time at UofL (after the jump, of course).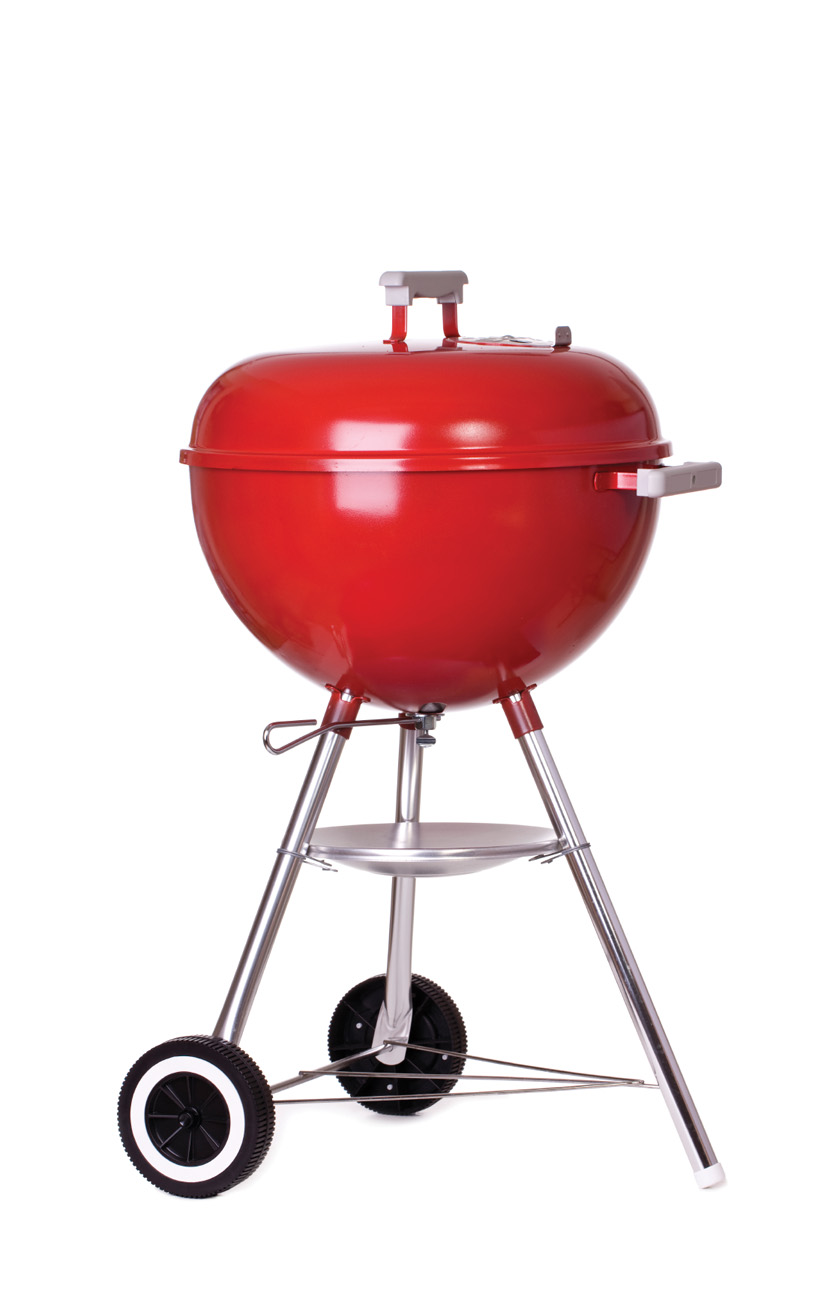 Learn about the Homecoming traditions at UofL after the jump.
Posted in
Traditions
| Tagged

alumni, block party, campus, celebration, community service, events, foam party, food, football, fun, games, homecoming, outreach, party, prizes, student, tug of war