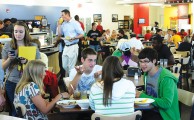 If you're looking for a meal or just a mid-day energizing snack, UofL offers plenty of options, with more eateries opening each year. In fact, when you're on campus you're never more than five minutes from someplace to grab a bite. Check the map to see just how close you are to your next meal. [...]
It's almost impossible to get bored at UofL…we guarantee it. Here are some neat things and places to do and go while you're on or around campus. Welcome Week The SAC (Student Activities Center) The Oval Red Barn Speed Art Museum Planetarium Dairy Kastle Old Louisville Louisville's Parks Ali Center Louisville Bats Baseball Louisville Slugger [...]
Posted in
College Portrait
| Tagged

arts, baseball, downtown, food, fun, Highlands, involvement, Louisville, nightlife, off-campus, on campus, restaurants, SAC, tailgating, university of louisville, uofl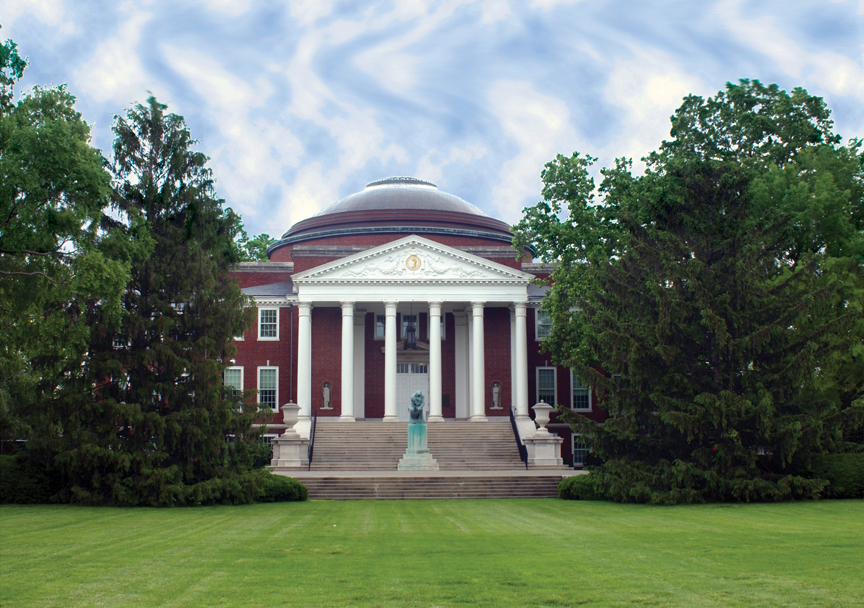 Learn about Welcome Week, the Student Activities Center, The Oval and the Red Barn after the jump.
Posted in
Fun
| Tagged

campus, college life, cookouts, dining, events, first week, food, free food, fundraisers, gym, new students, offices, quad, Red Barn, SAC, student activities center, Thinker, tickets, university of louisville, uofl, week, welcome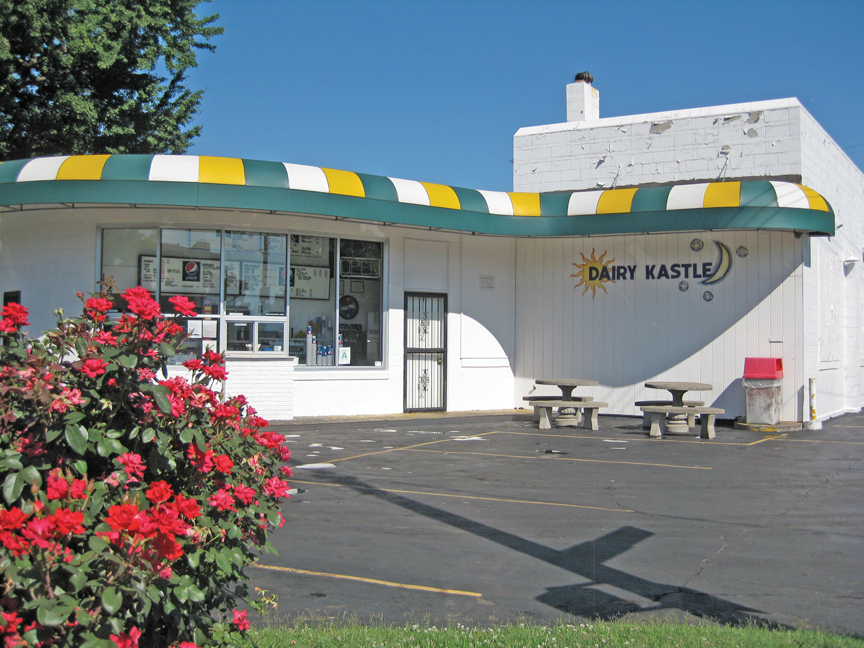 Learn more about Dairy Kastle and Old Louisville after the jump.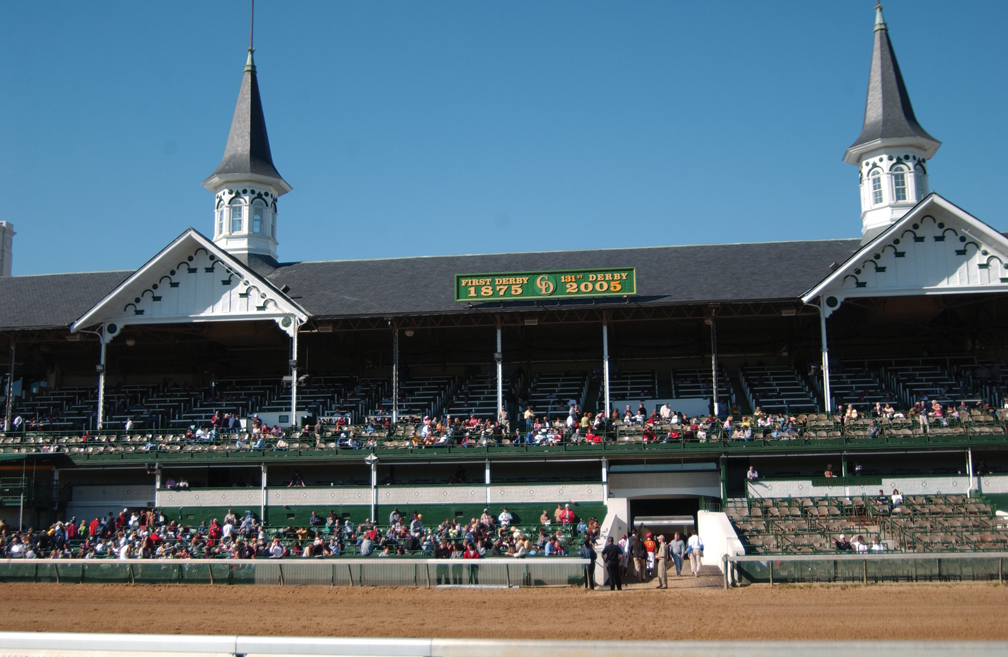 Learn about the works of Muhammad Ali, the Louisville Bats baseball team, the Louisville Slugger Museum & Bat Factory and the Kentucky Derby Festival after the jump.
Posted in
Fun
| Tagged

ali, baseball, bats, Churchill Downs, factory, festival, food, KDF, mini-marathon, museum, parade, peacemaking, pin, Slugger Field, summer, the greatest, Thunder over Louisville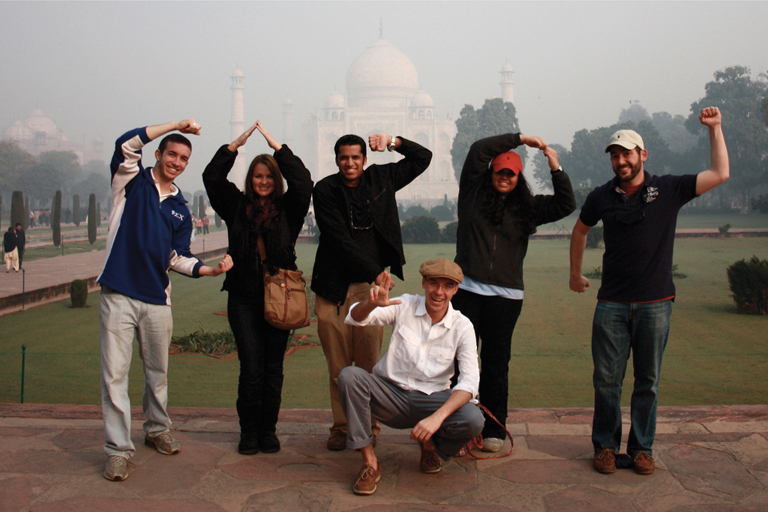 Learn about WorldFest, study abroad opportunities, diversity at UofL, involvement opportunities, UofL Dance Marathon, vocal groups, ways for UofL to connect with your family, tailgating traditions, and the Card Shirt after the jump.
Posted in
Fun
| Tagged

belvedere, Card Shirt, choir, chorus, clubs, dad, dance, diversity, family, food, football, foreign, get involved, international, involvement, Kentucky Fair and Expo Center, kosair, marathon, mom, organizations, parents, RSO, student, study abroad, tailgating, The Oven, ULDM, visit, vocal, waterfront, worldfest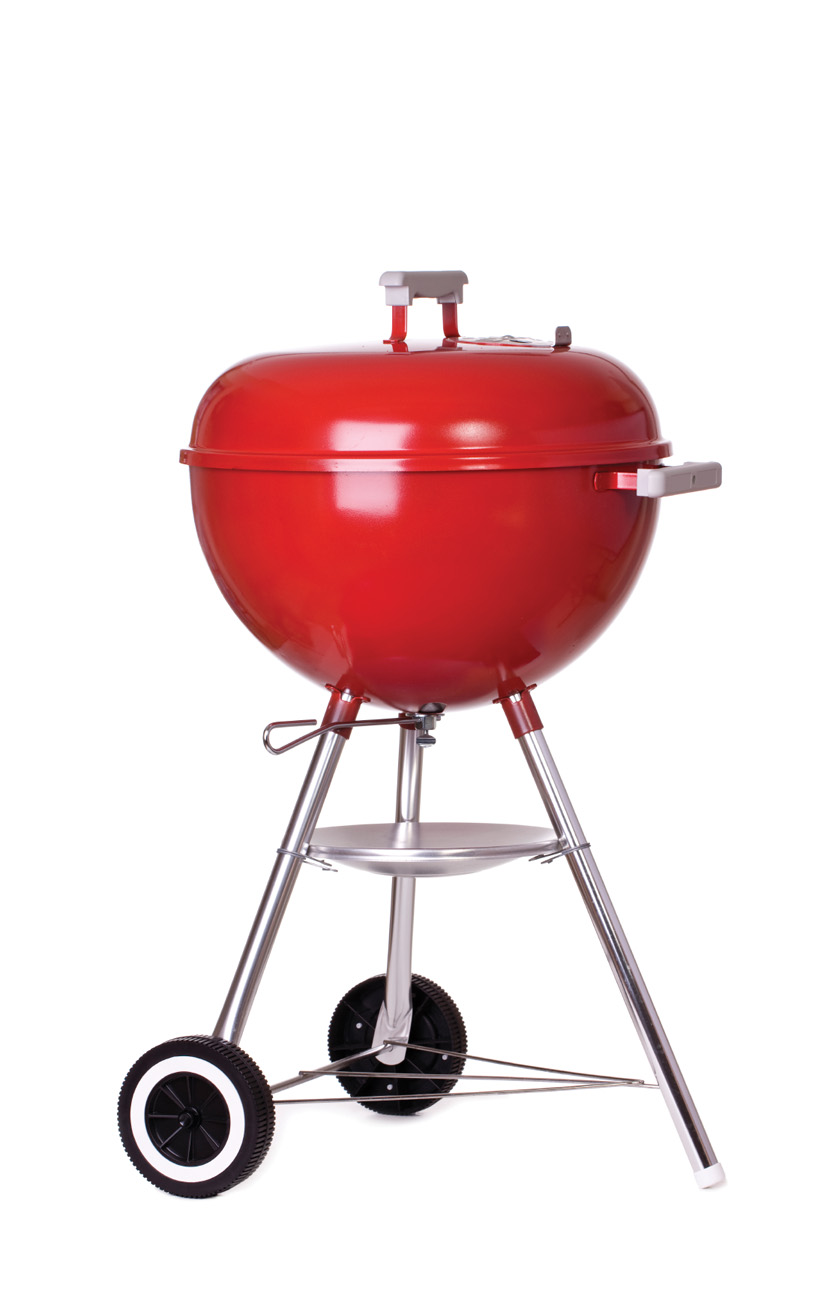 Learn about the Homecoming traditions at UofL after the jump.
Posted in
Traditions
| Tagged

alumni, block party, campus, celebration, community service, events, foam party, food, football, fun, games, homecoming, outreach, party, prizes, student, tug of war