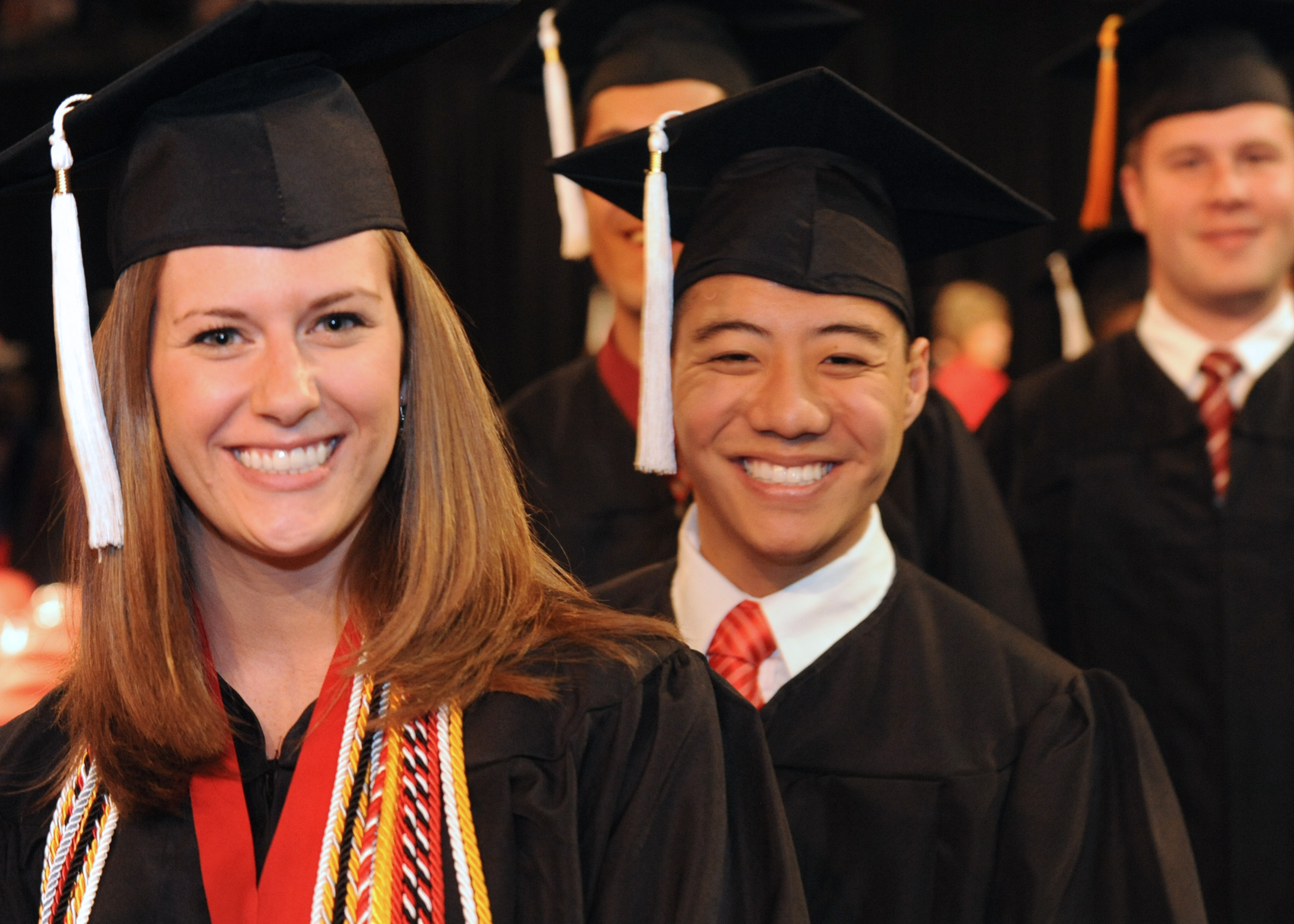 Learn about events and volunteering opportunities for young alumni after the jump.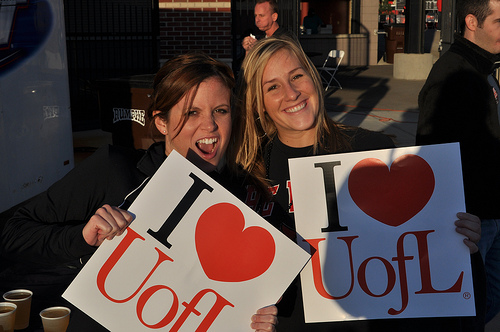 Learn about the perks of being a UofL alum after the jump.
It's almost impossible to get bored at UofL…we guarantee it. Here are some neat things and places to do and go while you're on or around campus. Welcome Week The SAC (Student Activities Center) The Oval Red Barn Speed Art Museum Planetarium Dairy Kastle Old Louisville Louisville's Parks Ali Center Louisville Bats Baseball Louisville Slugger [...]
Posted in
College Portrait
| Tagged

arts, baseball, downtown, food, fun, Highlands, involvement, Louisville, nightlife, off-campus, on campus, restaurants, SAC, tailgating, university of louisville, uofl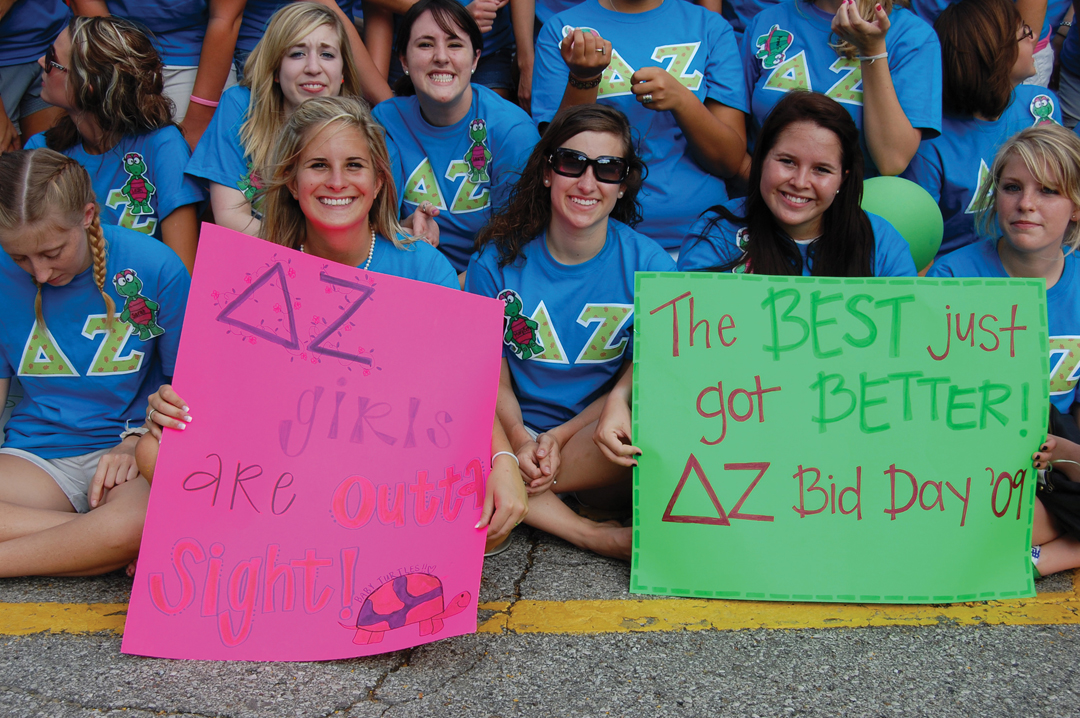 Learn about Greek life, Recognized Student Organizations (RSOs), The Louisville Cardinal student newspaper and Campus Health Services after the jump.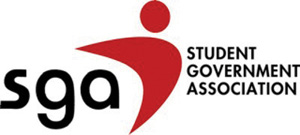 Learn about the Student Government Association and the different individuals and parts within it after the jump.
Posted in
Practical
| Tagged

involvement, officers, president, SAB, senate, sga, state of student body address, student activities, student council, student government, supreme court, top four, vice president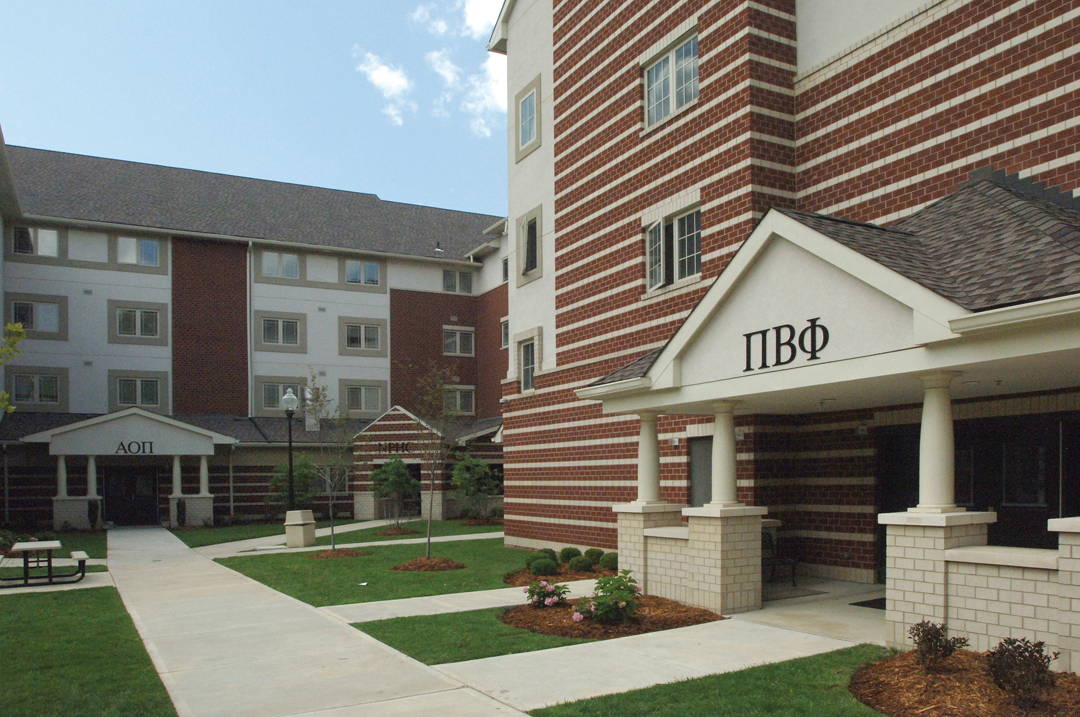 Learn about housing and living on and off campus after the jump.
Posted in
Practical
| Tagged

amenities, apartment, dorm, housing, involvement, off-campus, on campus, properties, residence, RSA, safety, suite, traditional, ULP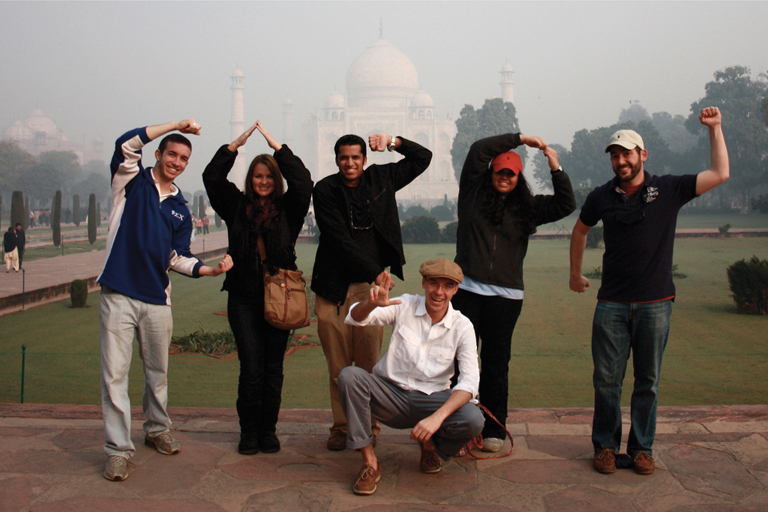 Learn about WorldFest, study abroad opportunities, diversity at UofL, involvement opportunities, UofL Dance Marathon, vocal groups, ways for UofL to connect with your family, tailgating traditions, and the Card Shirt after the jump.
Posted in
Fun
| Tagged

belvedere, Card Shirt, choir, chorus, clubs, dad, dance, diversity, family, food, football, foreign, get involved, international, involvement, Kentucky Fair and Expo Center, kosair, marathon, mom, organizations, parents, RSO, student, study abroad, tailgating, The Oven, ULDM, visit, vocal, waterfront, worldfest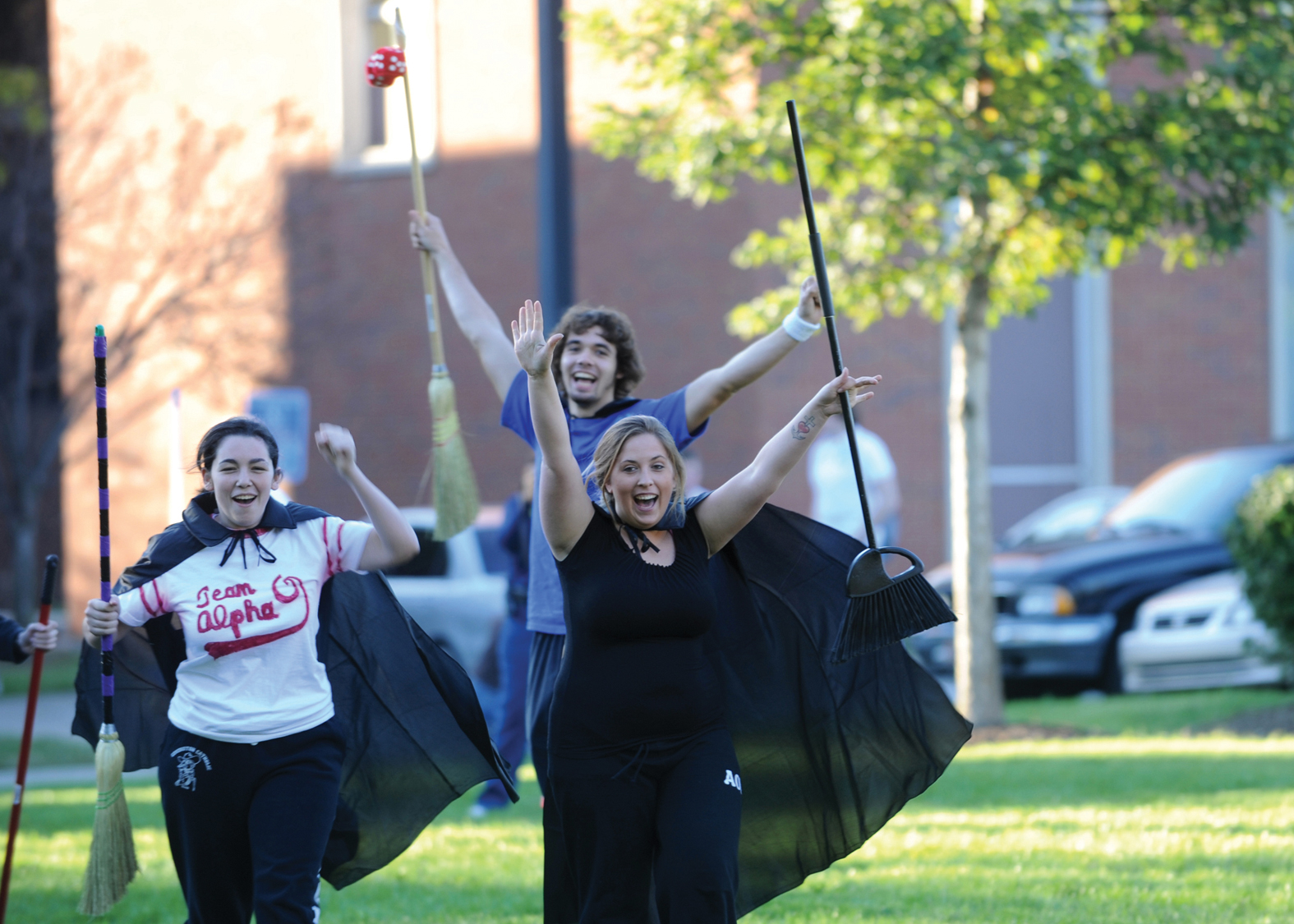 Learn about some events on campus you can't miss after the jump.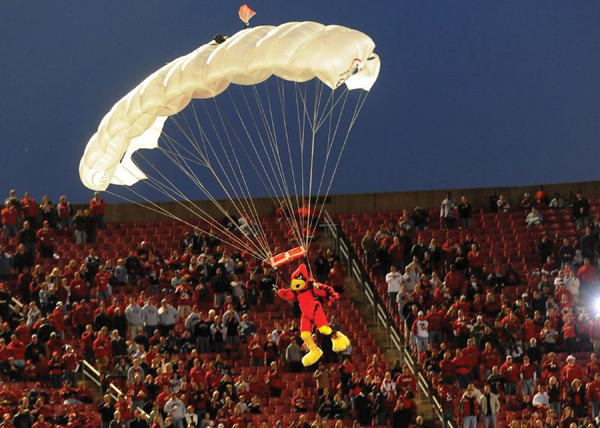 The Card Book Editorial Staff counts down the top 10 events to do during your time at UofL (after the jump, of course).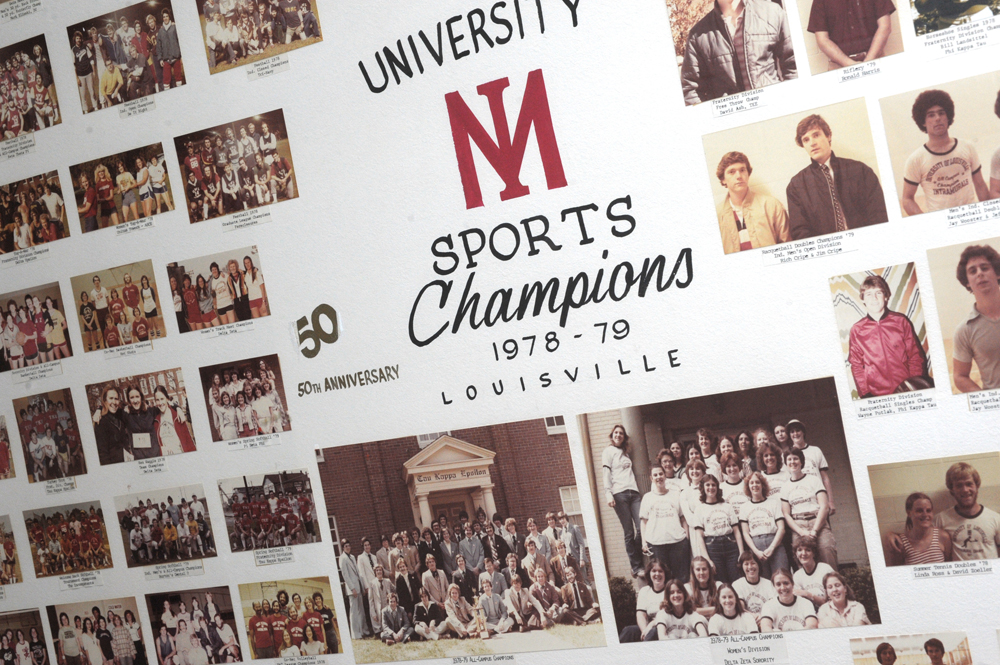 Learn about UofL's Intramural Department and it's traditions after the jump.
Posted in
Traditions
| Tagged

athletics, campus, clubs, competition, facilities, fun, gym, intramurals, involvement, sports, students