It's almost impossible to get bored at UofL…we guarantee it. Here are some neat things and places to do and go while you're on or around campus. Welcome Week The SAC (Student Activities Center) The Oval Red Barn Speed Art Museum Planetarium Dairy Kastle Old Louisville Louisville's Parks Ali Center Louisville Bats Baseball Louisville Slugger [...]
Posted in
College Portrait
| Tagged

arts, baseball, downtown, food, fun, Highlands, involvement, Louisville, nightlife, off-campus, on campus, restaurants, SAC, tailgating, university of louisville, uofl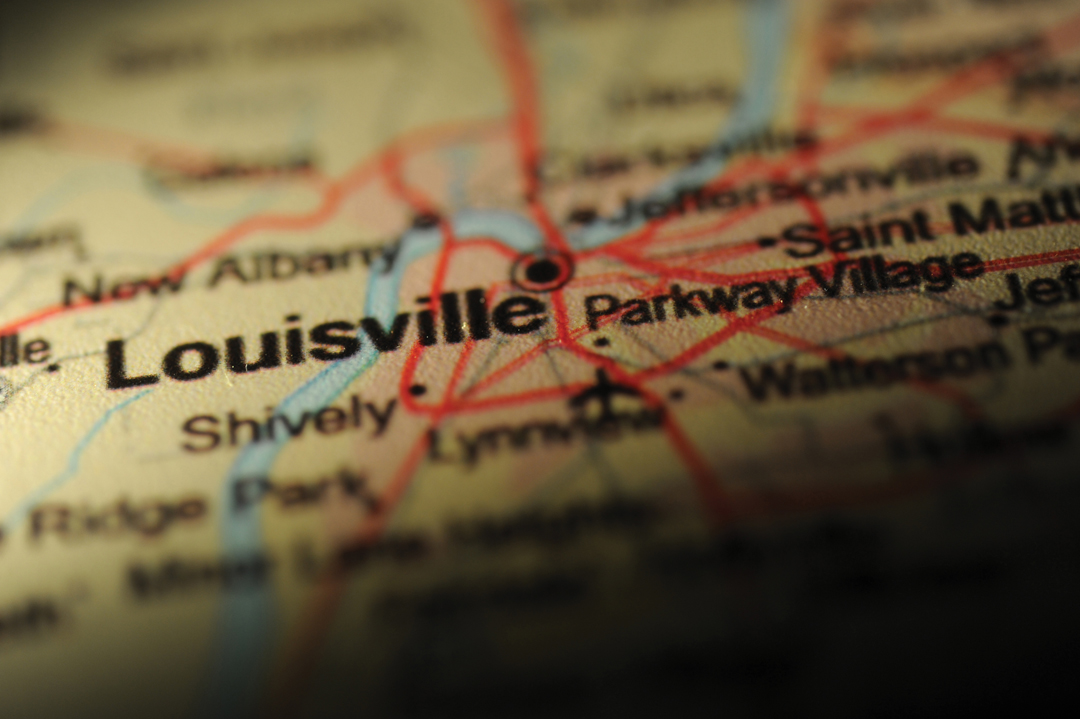 Learn about parking rules and regulations, as well as the areas surrounding campus after the jump.
Posted in
Practical
| Tagged

directions, driving, fun, Louisville, parking, parking pass, regulations, restaurants, roads, rules, shopping, ticket, what to do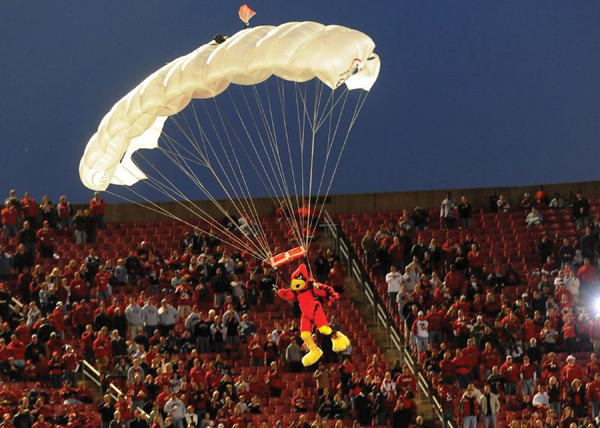 The Card Book Editorial Staff counts down the top 10 events to do during your time at UofL (after the jump, of course).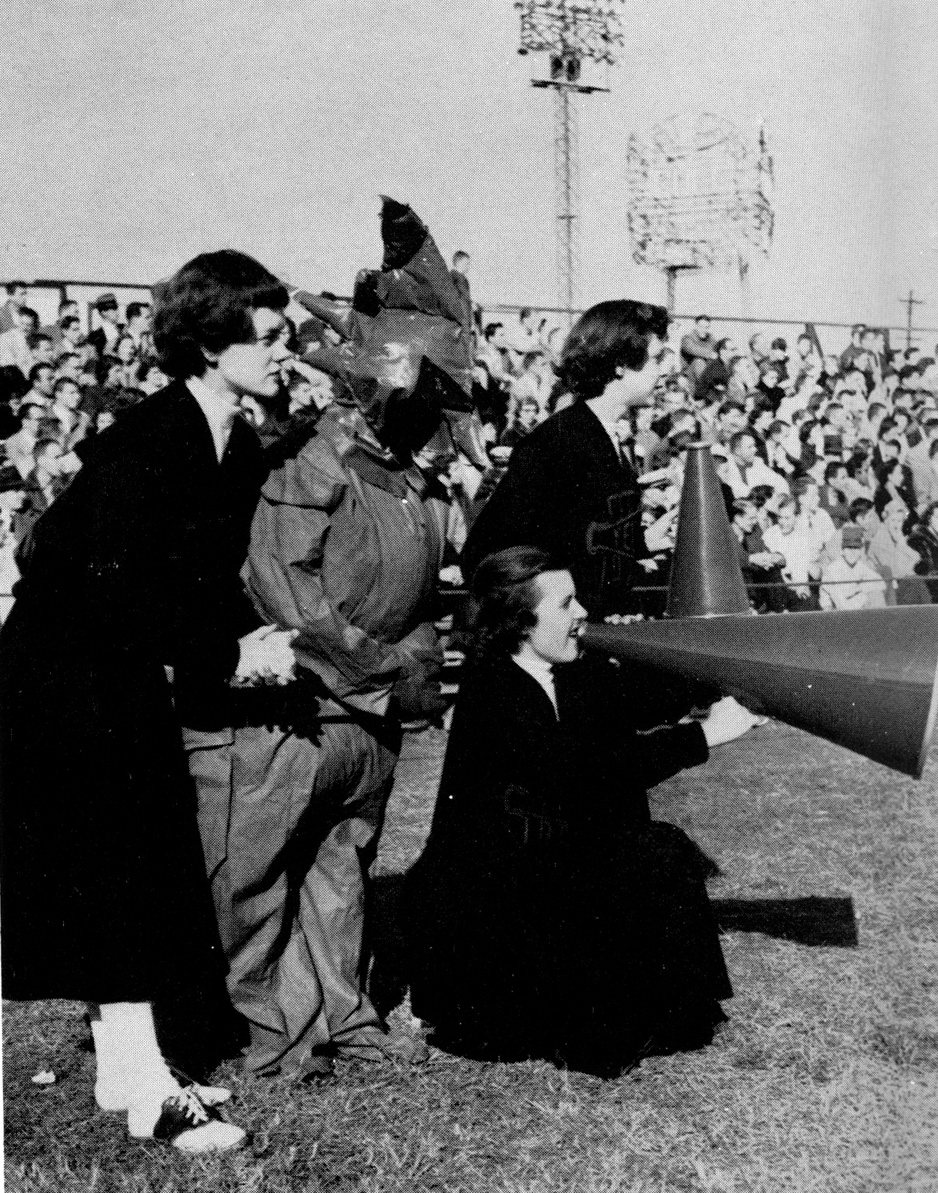 Learn about the origin of the Cardinal mascot and 'The Thinker' sculpture after the jump.
Posted in
Traditions
| Tagged

administration, athletics, Bird, Cardinal, Grawemeyer, history, Louisville, mascot, monument, Rodin, school, sculpture, spirit, student, The Thinker, Thinker, traditions