It's almost impossible to get bored at UofL…we guarantee it. Here are some neat things and places to do and go while you're on or around campus. Welcome Week The SAC (Student Activities Center) The Oval Red Barn Speed Art Museum Planetarium Dairy Kastle Old Louisville Louisville's Parks Ali Center Louisville Bats Baseball Louisville Slugger [...]
Posted in
College Portrait
| Tagged

arts, baseball, downtown, food, fun, Highlands, involvement, Louisville, nightlife, off-campus, on campus, restaurants, SAC, tailgating, university of louisville, uofl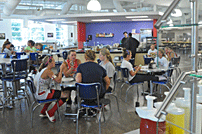 Information on where to eat and shop around University of Louisville
Posted in
College Portrait
| Tagged

campus dining, Damon's Grill, Deli, einstein bagels, fast food, Grill, jazzman's cafe, McAlister's Deli, Papa John's, restaurants, sodexo, Subway, Wendy's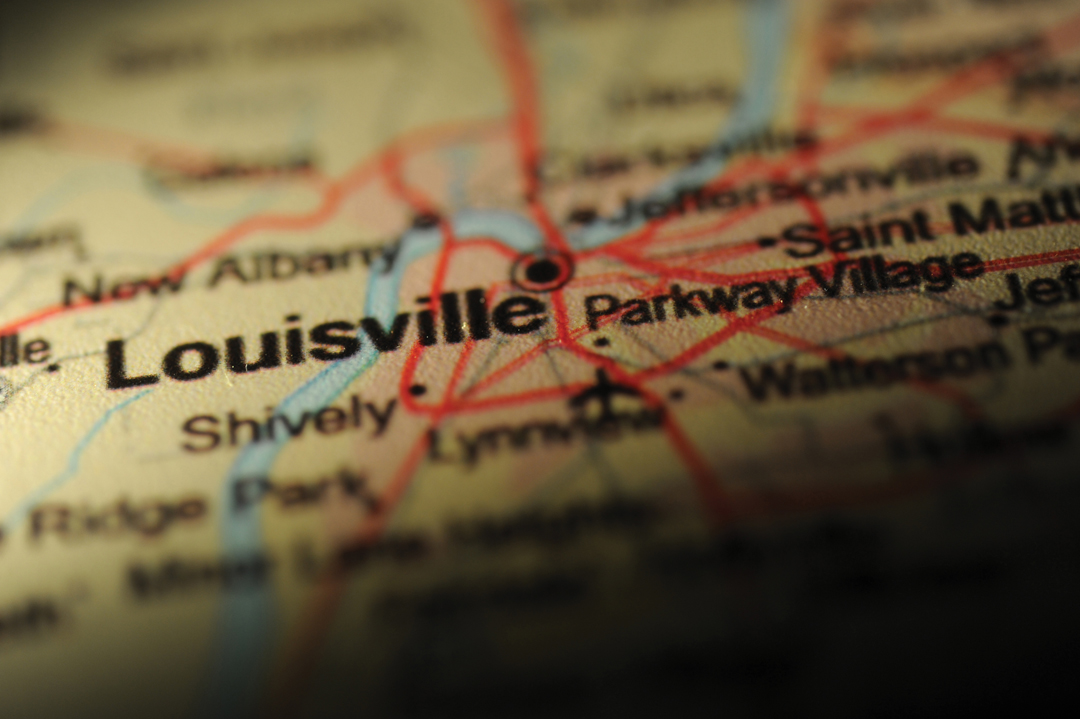 Learn about parking rules and regulations, as well as the areas surrounding campus after the jump.
Posted in
Practical
| Tagged

directions, driving, fun, Louisville, parking, parking pass, regulations, restaurants, roads, rules, shopping, ticket, what to do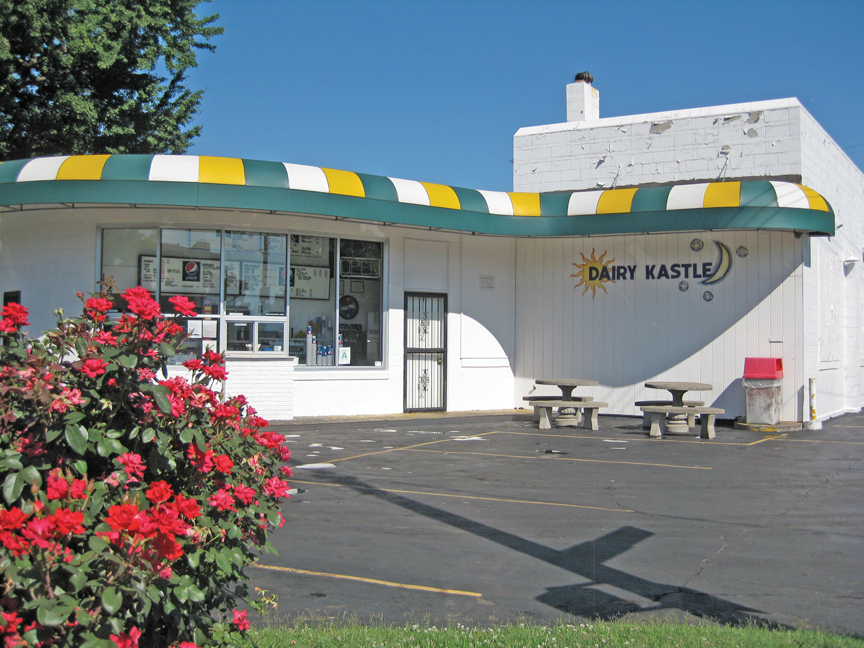 Learn more about Dairy Kastle and Old Louisville after the jump.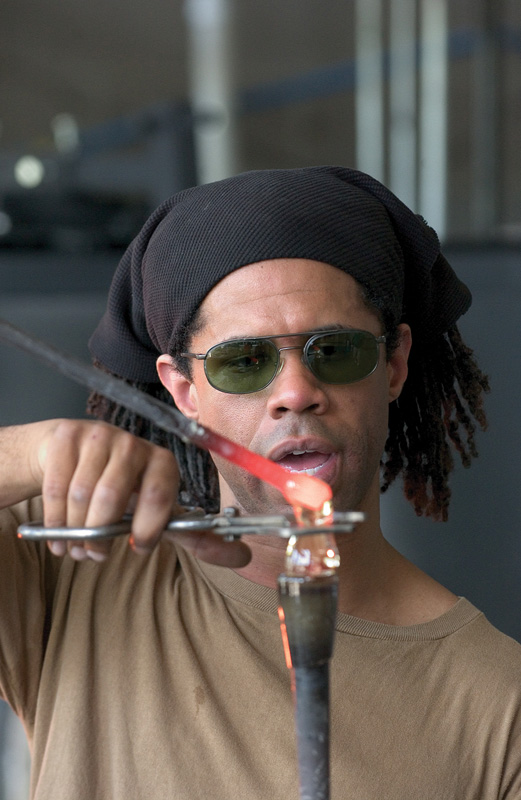 Learn about Thunder Over Louisville, 4th Street Live, and the Cressman Center after the jump.
Posted in
Fun
| Tagged

4th street, air show, art, bars, Derby Festival, fireworks, glassblowing, park, restaurants, riverfront, shopping, students, Thunder, waterfront, woodworking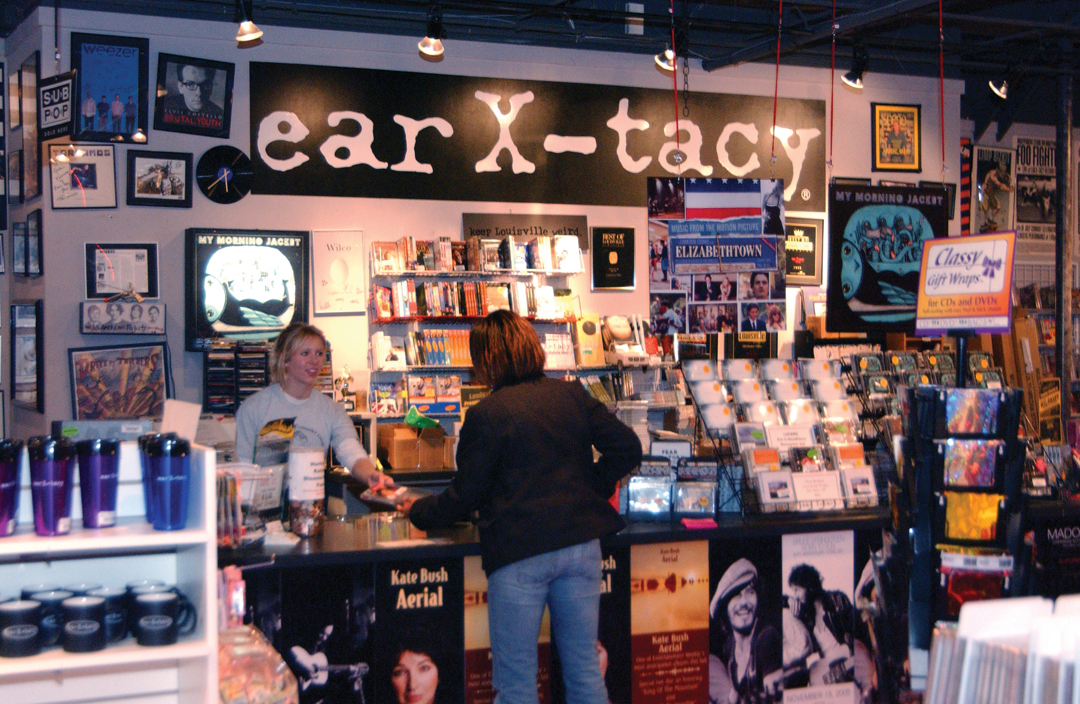 Learn about the Highlands after the jump.
Posted in
Fun
| Tagged

Bardstown road, bars, baxter avenue, bookstore, coffee, ear x-tacy, Highlands, independent, keep louisville weird, parks, restaurants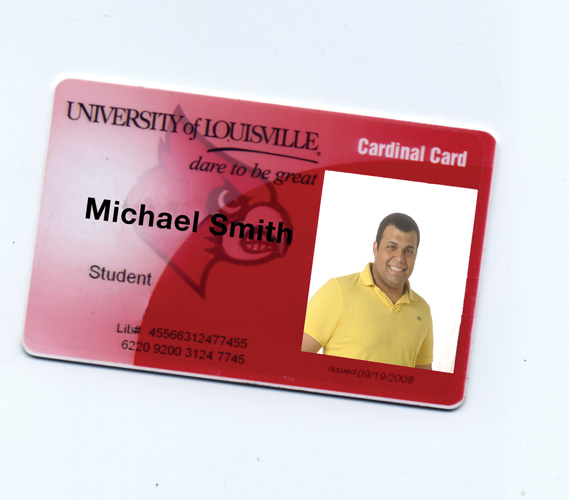 Learn about places to eat in and around campus, your Cardinal Card, and general lingo used at UofL after the jump.
Posted in
Practical
| Tagged

Cardinal Card, discounts, lingo, meal plan, nicknames, off-campus, on campus, restaurants, student, student ID, terms