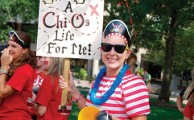 Like musical theater? Think you've got the chops to debate? Want to make UofL and the world a little greener? Whatever you want to do, we probably have a student group or office to help you explore your interests deeper. With hundreds of Recognized Student Organizations (RSOs), it's easy to find something you are interested [...]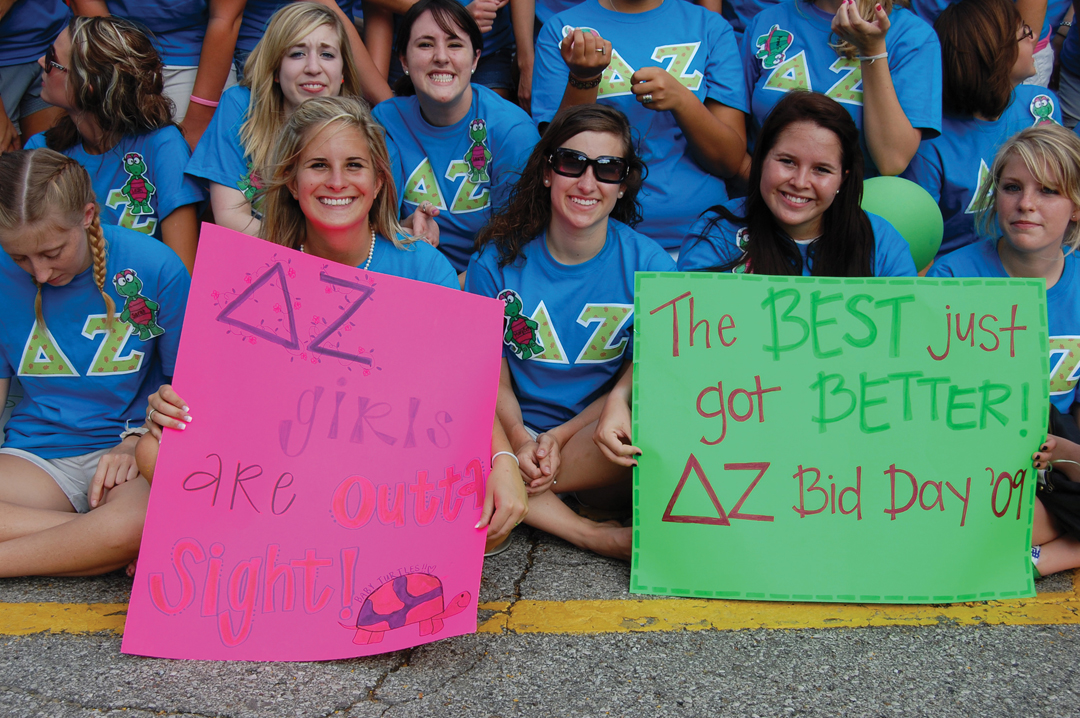 Learn about Greek life, Recognized Student Organizations (RSOs), The Louisville Cardinal student newspaper and Campus Health Services after the jump.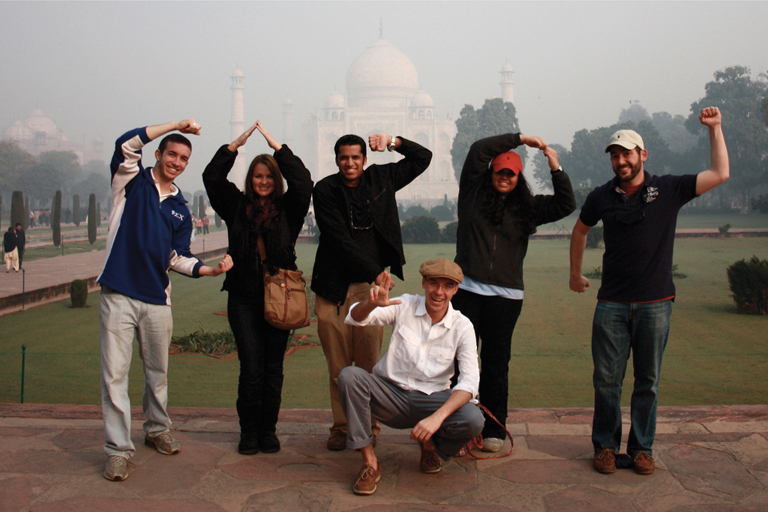 Learn about WorldFest, study abroad opportunities, diversity at UofL, involvement opportunities, UofL Dance Marathon, vocal groups, ways for UofL to connect with your family, tailgating traditions, and the Card Shirt after the jump.
Posted in
Fun
| Tagged

belvedere, Card Shirt, choir, chorus, clubs, dad, dance, diversity, family, food, football, foreign, get involved, international, involvement, Kentucky Fair and Expo Center, kosair, marathon, mom, organizations, parents, RSO, student, study abroad, tailgating, The Oven, ULDM, visit, vocal, waterfront, worldfest