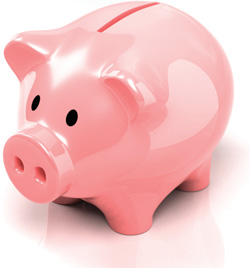 If the cash aspect is holding you back, don't worry. UofL's Financial Aid department can give you a leg up. Financial Aid Home How to Apply My Award Letter Loans Grants Work-Study Scholarships State Aid Tuition Waivers Cardinal Covenant Satisfactory Academic Progress Consumer Information Paying for UofL Our Services Financial Wellness Contact Us
Posted in
College Portrait
| Tagged

academics, aid, assistance, financial aid, grant, loan, money, pay, student, tuition, university of louisville, uofl
Applying to be a Cardinal has never been easier. Use these links if you want to soar with the flock. Apply Now Transfer Students Academics Scholarships & Aid Visit Campus Housing & Student Life More About UofL, the City, Facts & Figures Contact Us Request More Info I'm In! Now What? Cardinals' Nest Student Blog [...]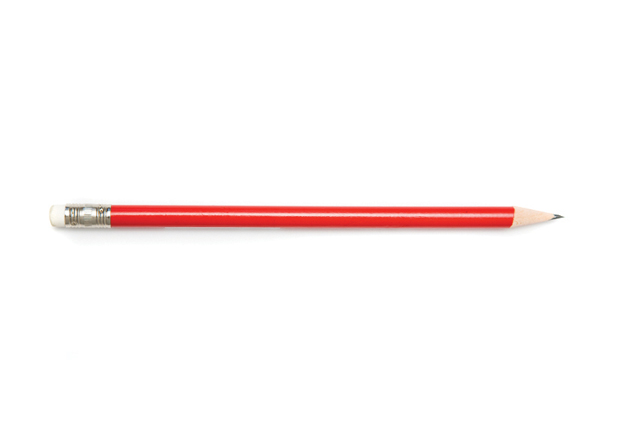 Learn about REACH, the Student Advocate program, ULink, GroupWise E-Mail, and Blackboard services after the jump.
Posted in
Practical
| Tagged

academic, achievement, advocate, assistance, Blackboard, classes, classroom, college life, contact, correspondence, course documents, coursework, e-mail, financial aid, Groupwise, help, imrpovement, online, register, services, student, success, ULink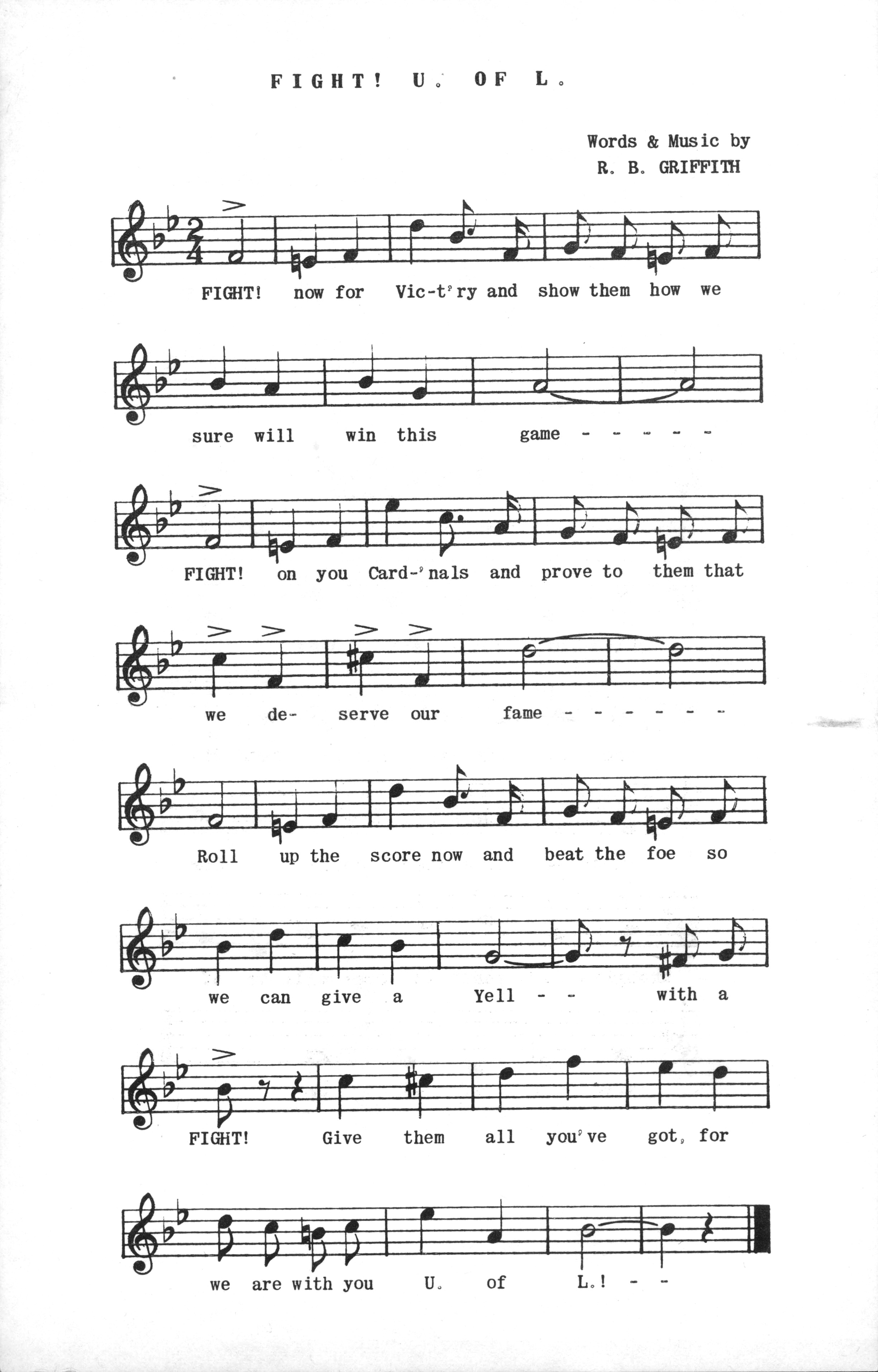 Learn about "L" fingers and UofL's school songs after the jump.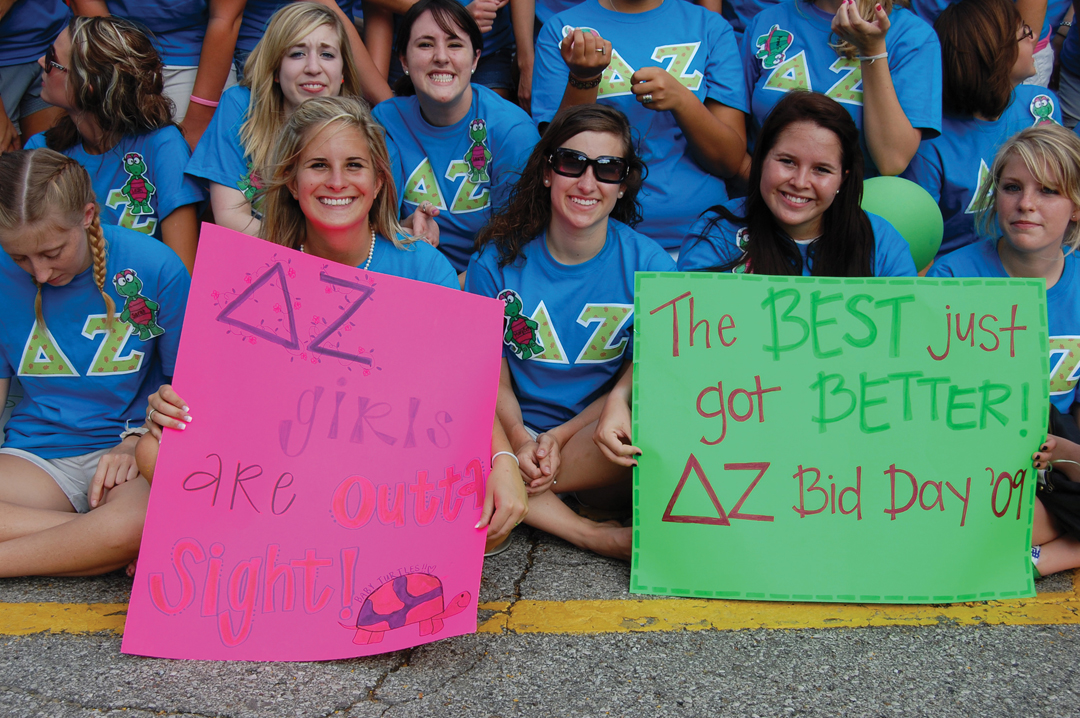 Learn about Greek life, Recognized Student Organizations (RSOs), The Louisville Cardinal student newspaper and Campus Health Services after the jump.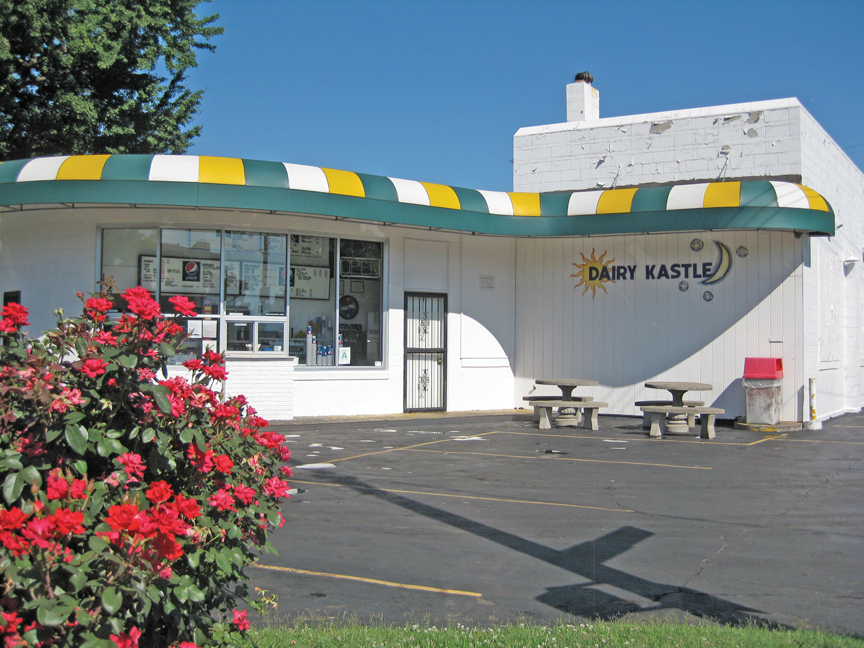 Learn more about Dairy Kastle and Old Louisville after the jump.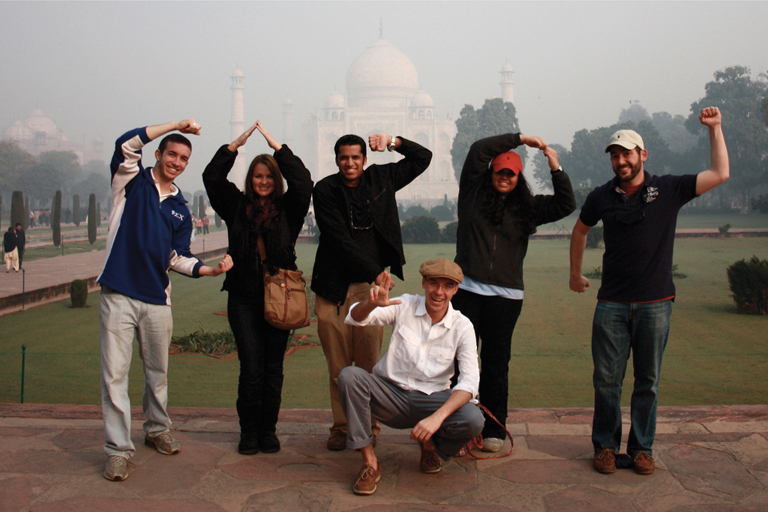 Learn about WorldFest, study abroad opportunities, diversity at UofL, involvement opportunities, UofL Dance Marathon, vocal groups, ways for UofL to connect with your family, tailgating traditions, and the Card Shirt after the jump.
Posted in
Fun
| Tagged

belvedere, Card Shirt, choir, chorus, clubs, dad, dance, diversity, family, food, football, foreign, get involved, international, involvement, Kentucky Fair and Expo Center, kosair, marathon, mom, organizations, parents, RSO, student, study abroad, tailgating, The Oven, ULDM, visit, vocal, waterfront, worldfest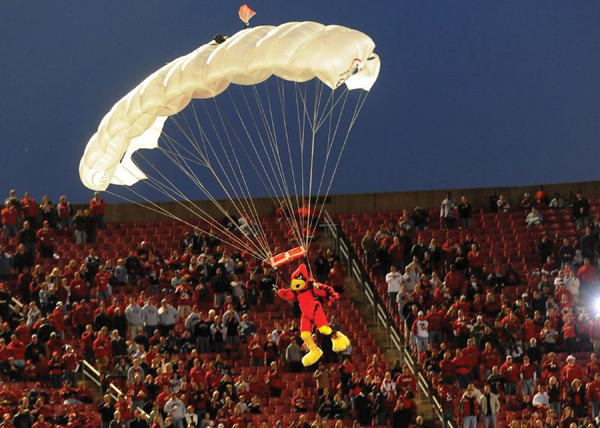 The Card Book Editorial Staff counts down the top 10 events to do during your time at UofL (after the jump, of course).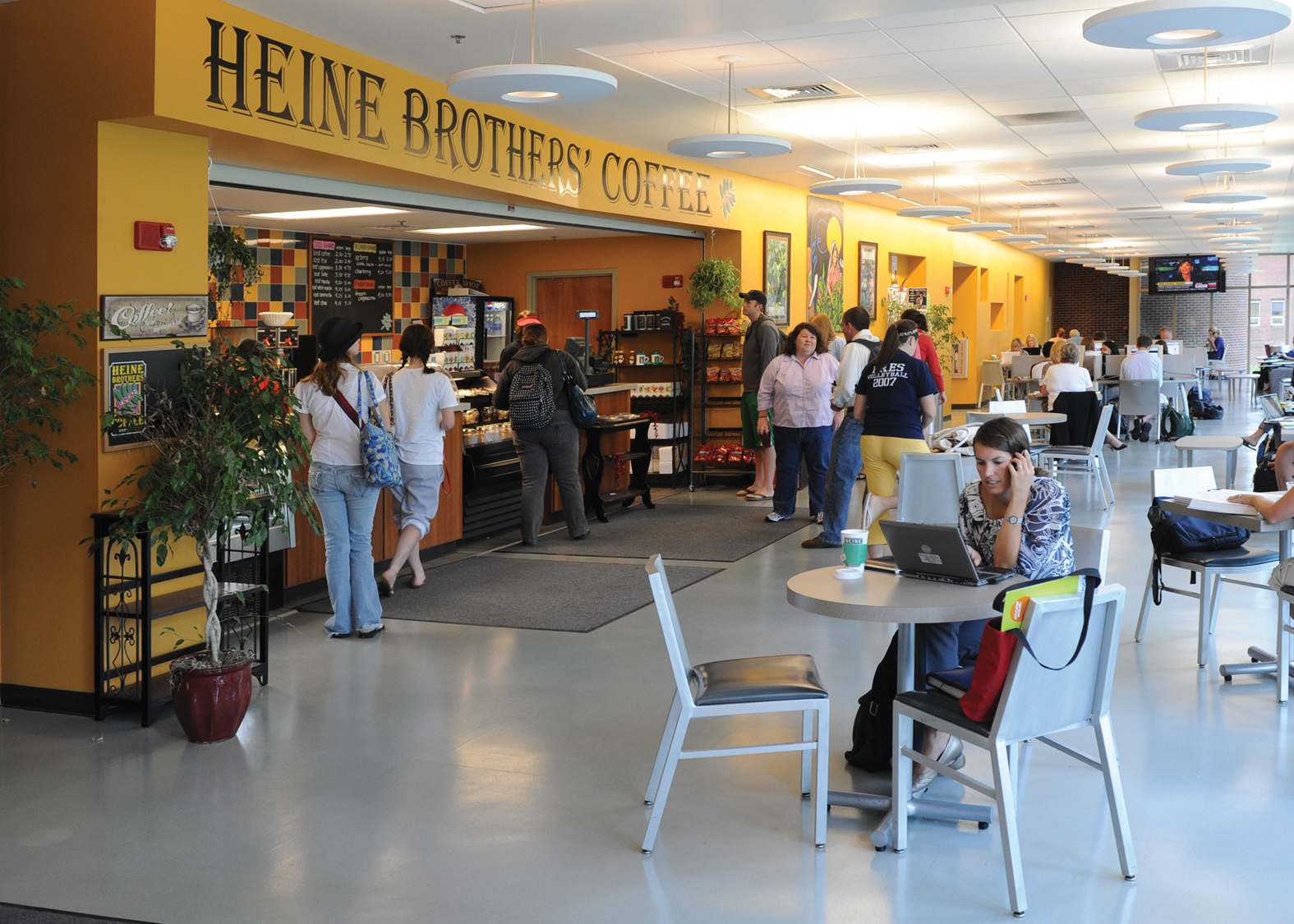 Learn about the Ekstrom Library and the campus quads after the jump.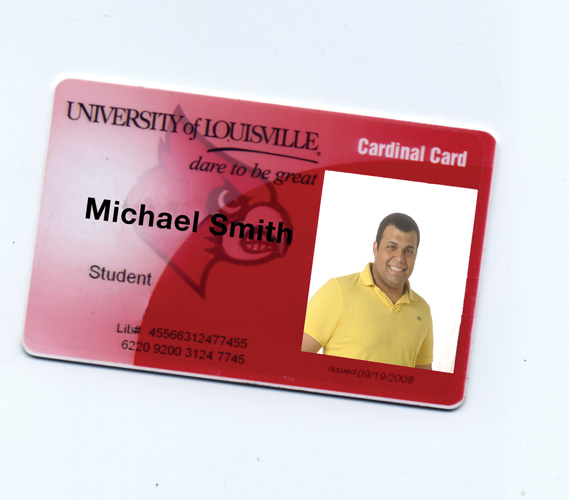 Learn about places to eat in and around campus, your Cardinal Card, and general lingo used at UofL after the jump.
Posted in
Practical
| Tagged

Cardinal Card, discounts, lingo, meal plan, nicknames, off-campus, on campus, restaurants, student, student ID, terms