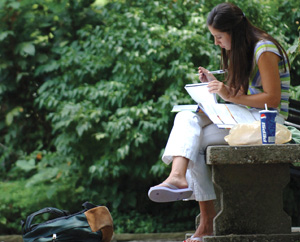 University of Louisville has an extensive degree offering. Undergraduate Degree Programs The General Education program at the University of Louisville fosters active learning by asking students to think critically, to communicate effectively, and to understand and appreciate cultural diversity. Specifically, students will establish foundations in the following content areas: Arts and Humanities, Mathematics, Oral Communication, [...]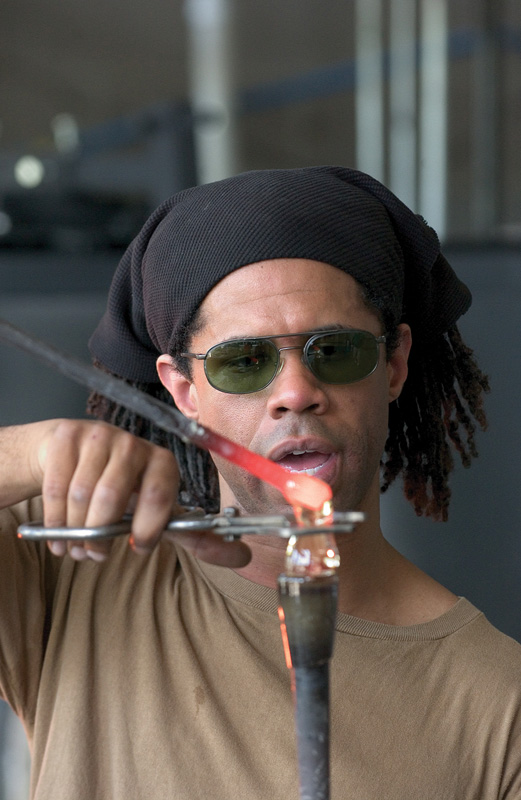 Learn about Thunder Over Louisville, 4th Street Live, and the Cressman Center after the jump.
Posted in
Fun
| Tagged

4th street, air show, art, bars, Derby Festival, fireworks, glassblowing, park, restaurants, riverfront, shopping, students, Thunder, waterfront, woodworking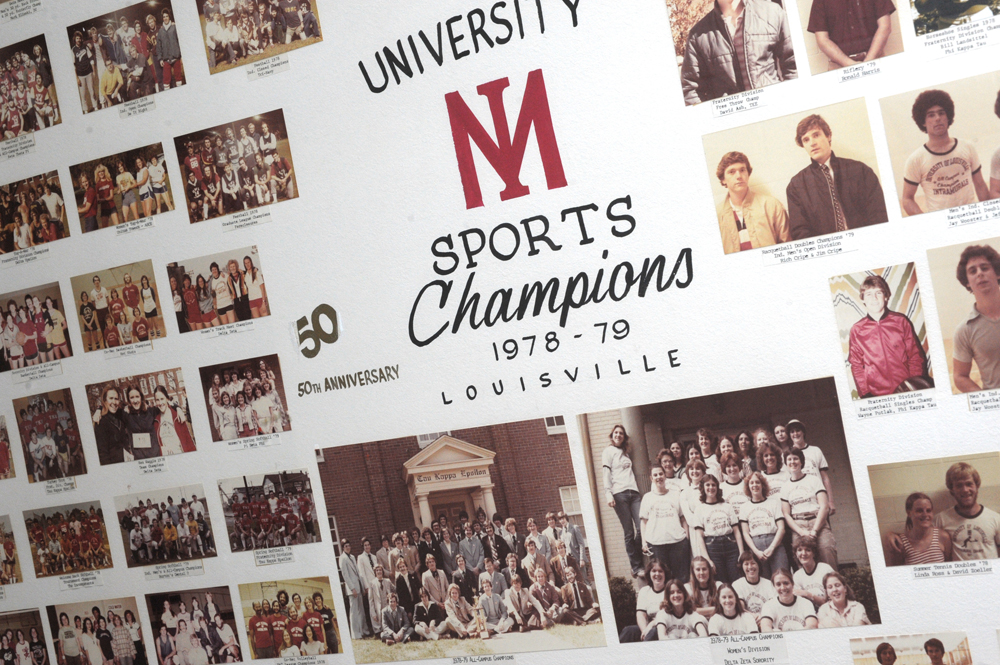 Learn about UofL's Intramural Department and it's traditions after the jump.
Posted in
Traditions
| Tagged

athletics, campus, clubs, competition, facilities, fun, gym, intramurals, involvement, sports, students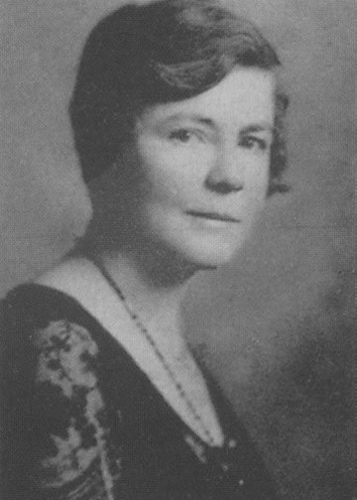 Learn about various programs to assist you during your time at UofL and test your Cardinal knowledge after the jump.
Posted in
Traditions
| Tagged

academics, advantage, assistance, Book-in-Common, books, CAPS, education, first, freshman, fun, pancakes, programs, quiz, students, traditions, year