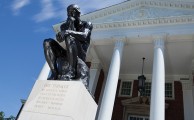 He's a masterpiece among us—the real deal. The Thinker statue that sits in front of Grawemeyer Hall is the first large-scale bronze cast of The Thinker. French sculptor Auguste Rodin personally supervised the casting in Paris. It came out of the mold Dec. 25, 1903, and was completed in early 1904. The Thinker design has [...]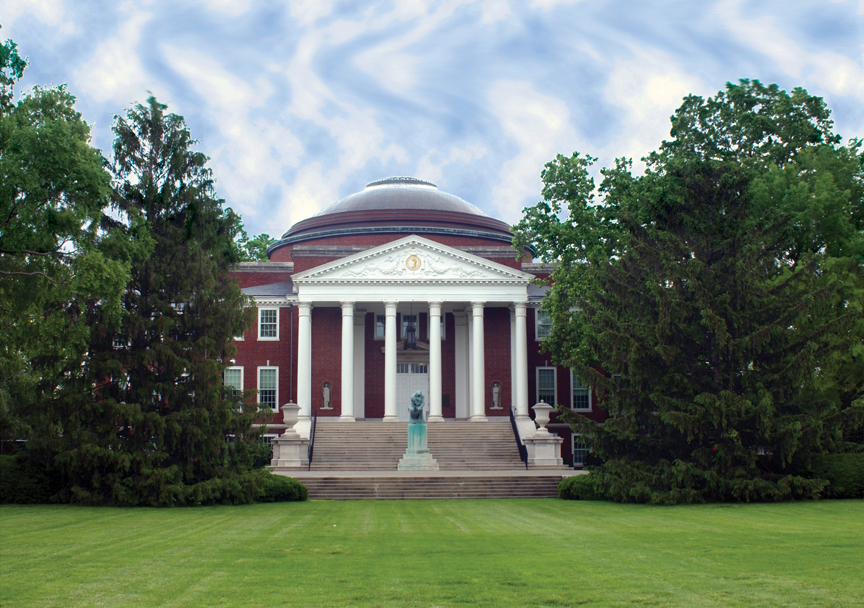 Learn about Welcome Week, the Student Activities Center, The Oval and the Red Barn after the jump.
Posted in
Fun
| Tagged

campus, college life, cookouts, dining, events, first week, food, free food, fundraisers, gym, new students, offices, quad, Red Barn, SAC, student activities center, Thinker, tickets, university of louisville, uofl, week, welcome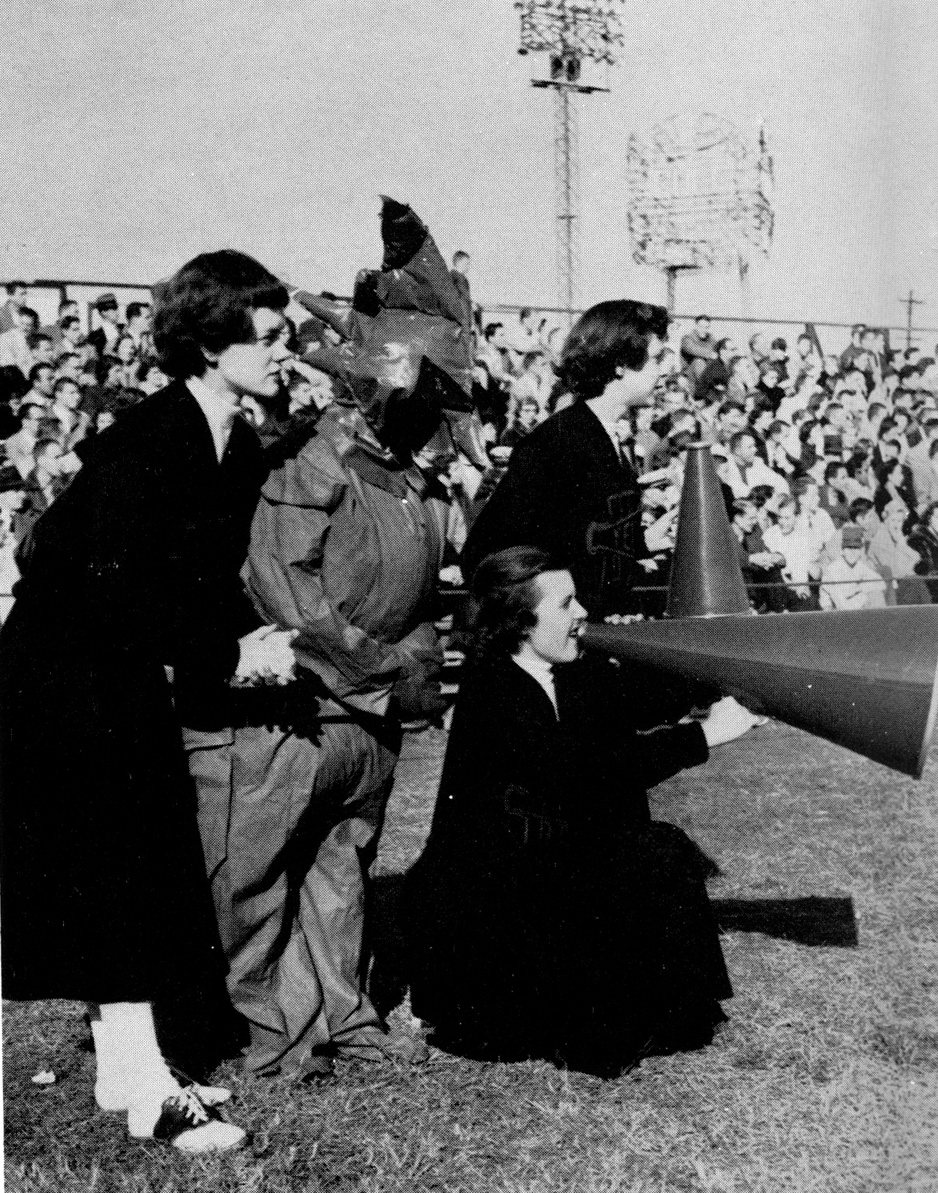 Learn about the origin of the Cardinal mascot and 'The Thinker' sculpture after the jump.
Posted in
Traditions
| Tagged

administration, athletics, Bird, Cardinal, Grawemeyer, history, Louisville, mascot, monument, Rodin, school, sculpture, spirit, student, The Thinker, Thinker, traditions